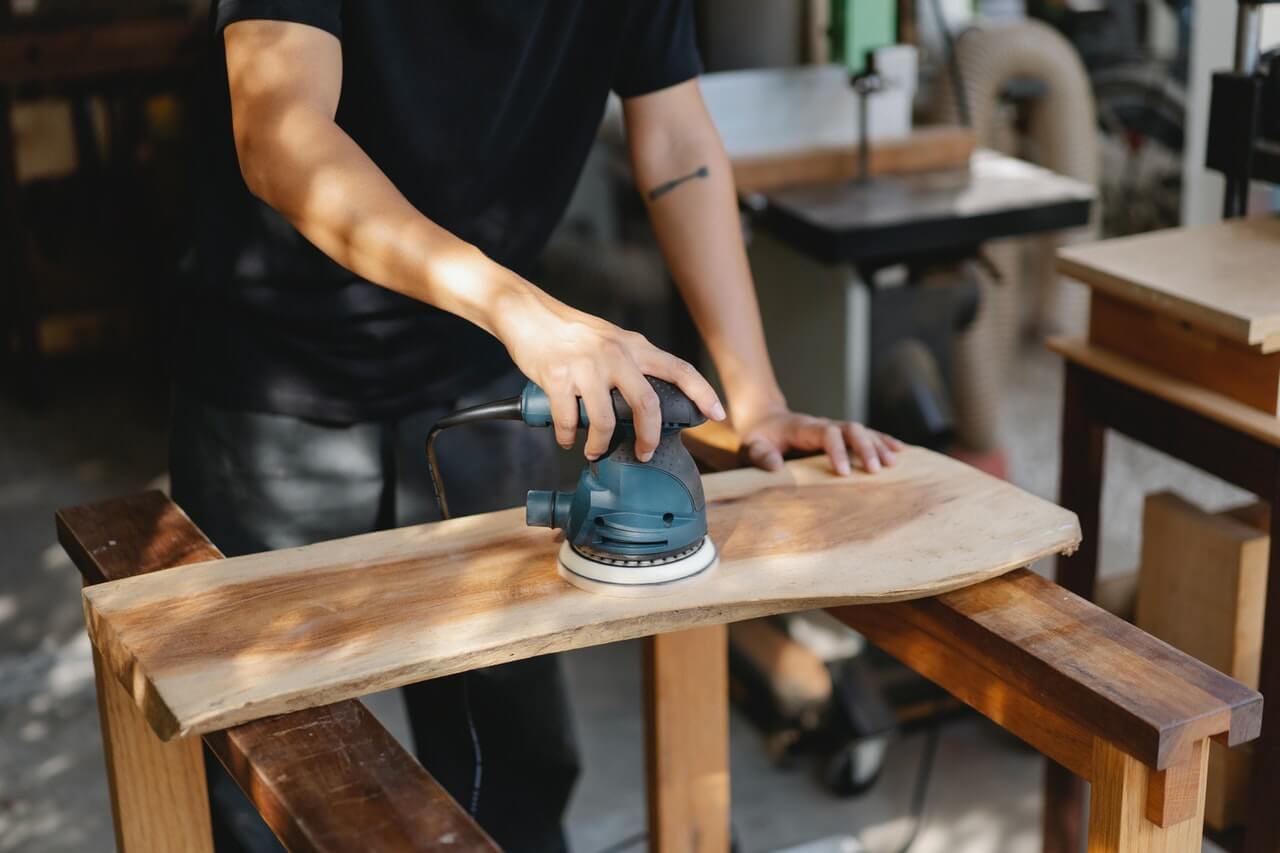 A to Z is a family-owned bespoke joinery service operating in Hemel Hempstead. We believe in pushing the frontiers of joinery services via innovation and environmental sustainability. We specialise in providing our customers with unrivalled product quality and service delivery.
These projects range from internal items such as elegant bespoke stairs, doors and furniture to other external structures. We design, build, deliver, and install custom joinery pieces in the Hemel Hempstead area and beyond. Our state of the art joinery facility and seasoned team of experts allow us to take on complex wood projects, making your joinery remodelling needs become seamless and enviable.
We prioritise your input and aesthetic choices, which is why our craftsmen carry you along every step of the way to ensure a tailor-made service. With nine years of experience, a culture of excellence and attention to detail, we are an industry leader in the production, conception and installation of bespoke joinery in the Hemel area.
So whether you are looking to renovate existing doors, windows, or stairs, or you want to refresh the look of a room in your house or into building construction, we will be happy to help make your joinery visions a reality.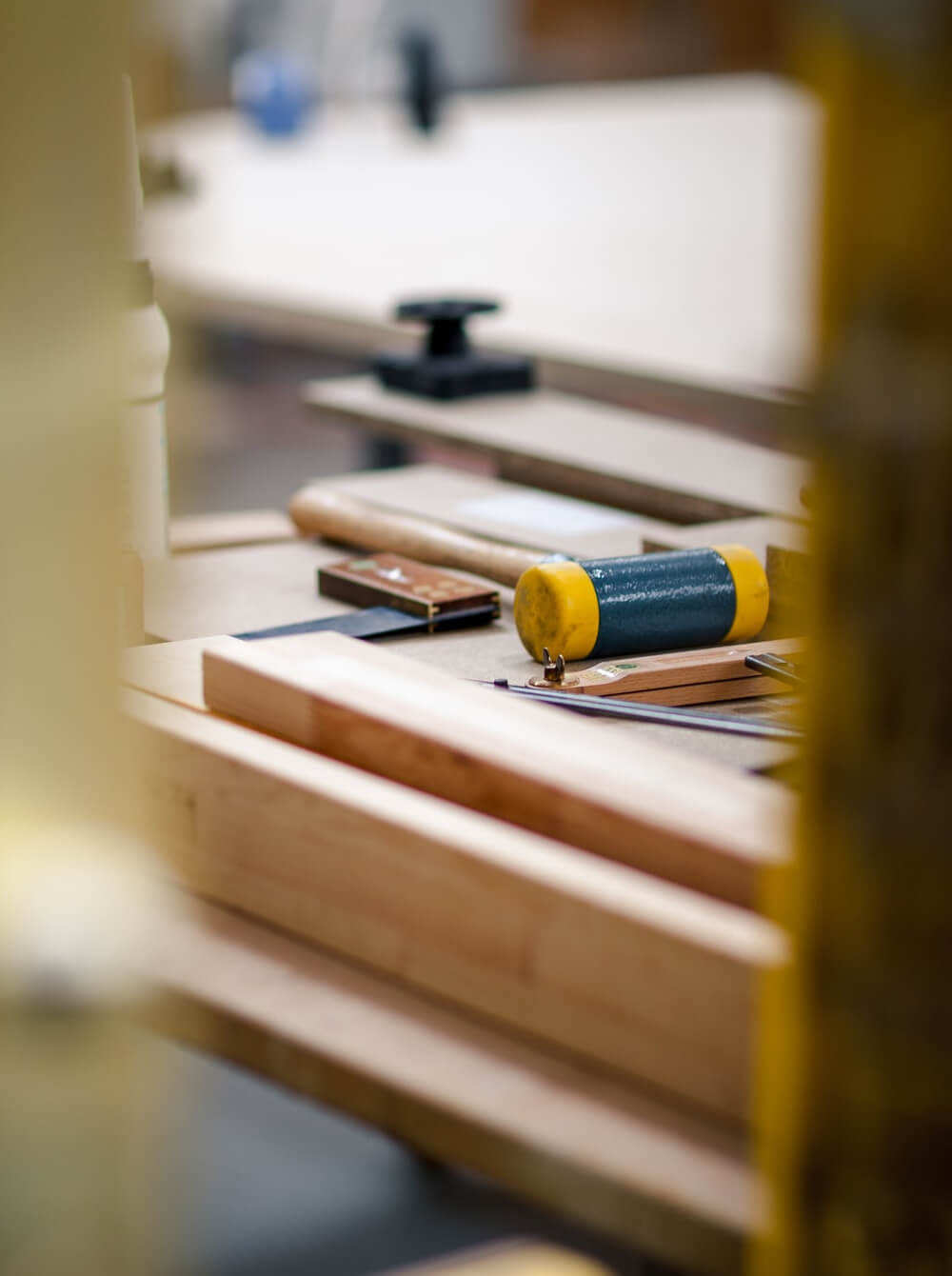 If you have any additional questions, don`t hesitate to contact us.
Address
A to Z Bespoke Kitchen
2 Avebury Court, Mark Rd Hemel, Hempstead HP2 7TA