A To Z Bespoke Kitchens London
Luxurious bespoke joinery designed especially for you!
Are you dreaming of a bespoke kitchen? If you live near London, A to Z bespoke Kitchens is your best choice! Our clever employees will design the place of your dreams with just the right colours, textures and shapes. Create interesting and efficient solutions with us!
Sliding, classic, modern or fancy – which of our bespoke wardrobes manufactured in London are you looking for? You decide which material, colour, shape and texture your wardrobe will have. Match up your closet to the aesthetic of the room.
You won`t regret choosing A To Z Bespoke Kitchens Ltd. We provide the highest quality in our Joinery services. To learn more, check us out!
We offer a comprehensive service, including kitchens/wardrobes built to your specific requirements, right down to the very last detail with a choice of 1000s finishes. Of course, in our offer, you will find a professional plan, design, supply and installation service. At A To Z Bespoke Kitchens Ltd, we take care of our customers the best we can.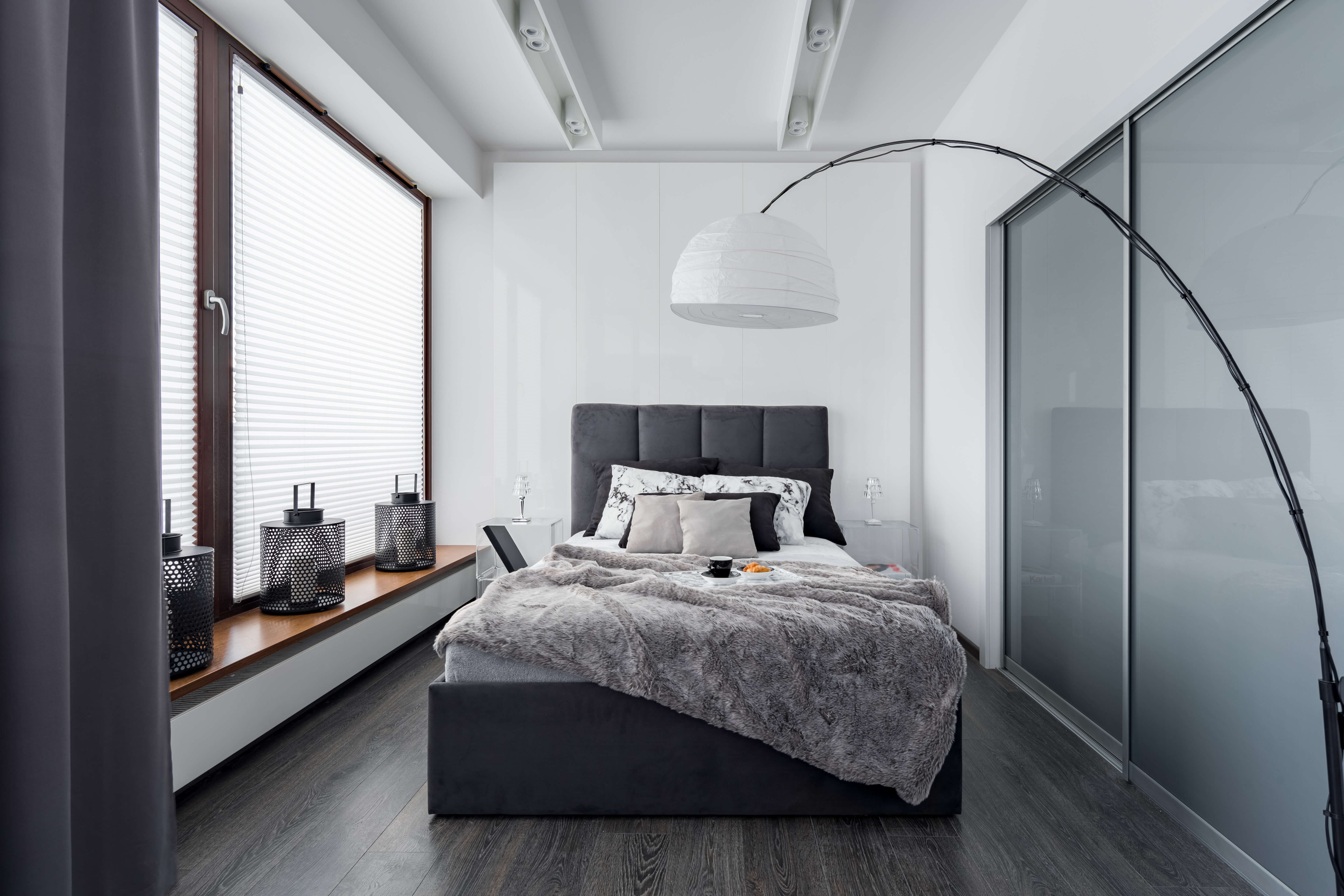 Sliding Wardrobes
London is an expensive city to live in. If your space is limited, bespoke sliding wardrobes will allow you to save it to the maximum! Call A to Z Bespoke Kitchens to design the appearance of the perfect sliding wardrobe.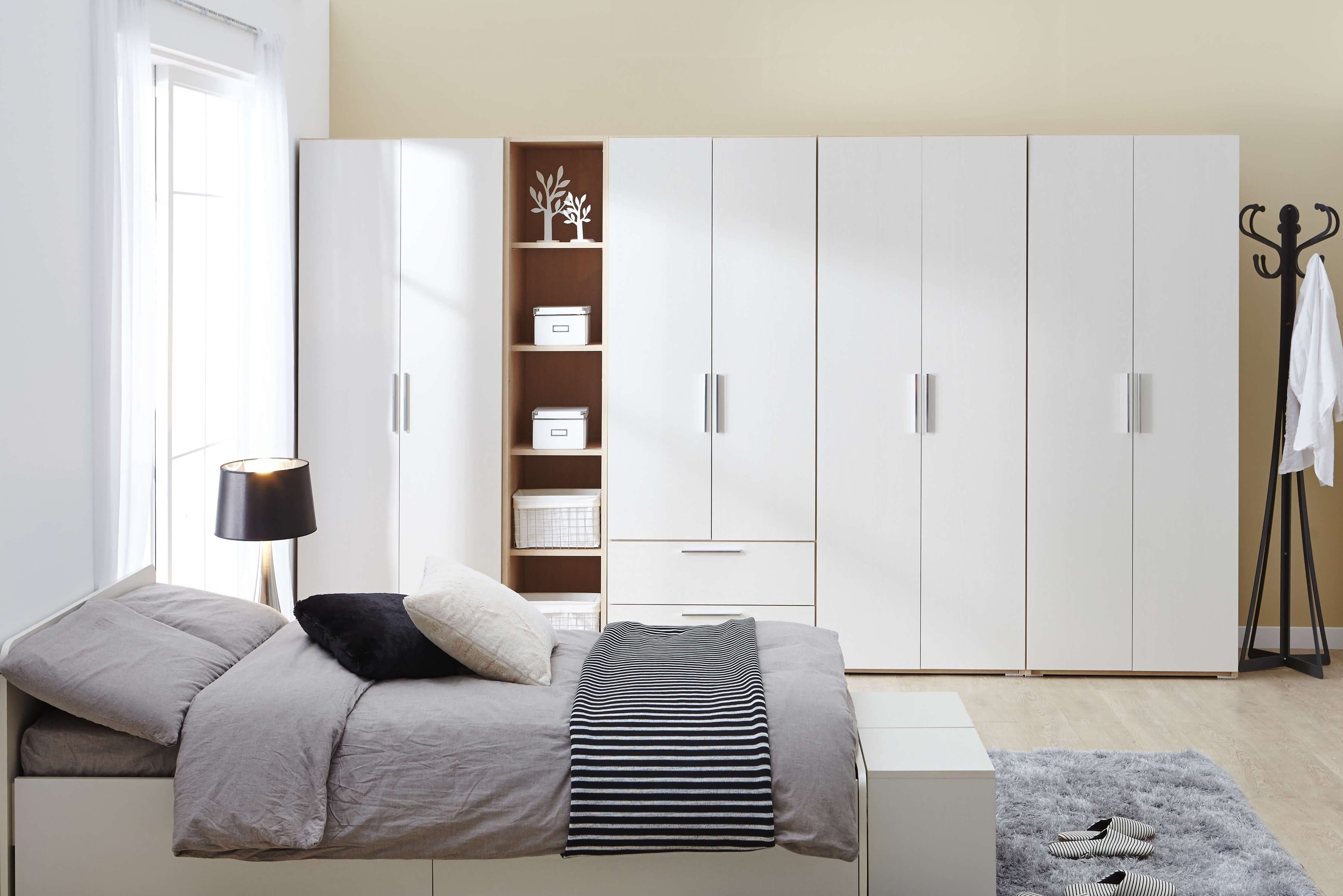 Classic Wardrobes
Classic wardrobes are the essence of style and class, especially if you're living in London. Create your bespoke closet with us to connect classical looks with modern efficiency. Design the perfect harmony for your home.
Great service, great price, great product range. I was really happy to find A to Z kitchens, their 1 to 1 service and bespoke sizes meant i got a great looking kitchen in an awkward space for a really great price. Thanks so much x
-William
Great Pricing and Custom Made to my spec.
Great quality and Very happy with Outstanding service.
Will defiantly be using again for future projects.
-Paul
If you have any additional questions, don`t hesitate to contact us.
Address
A to Z Bespoke Kitchen
2 Avebury Court, Mark Rd Hemel, Hempstead HP2 7TA