Fitted Wardrobes in Watford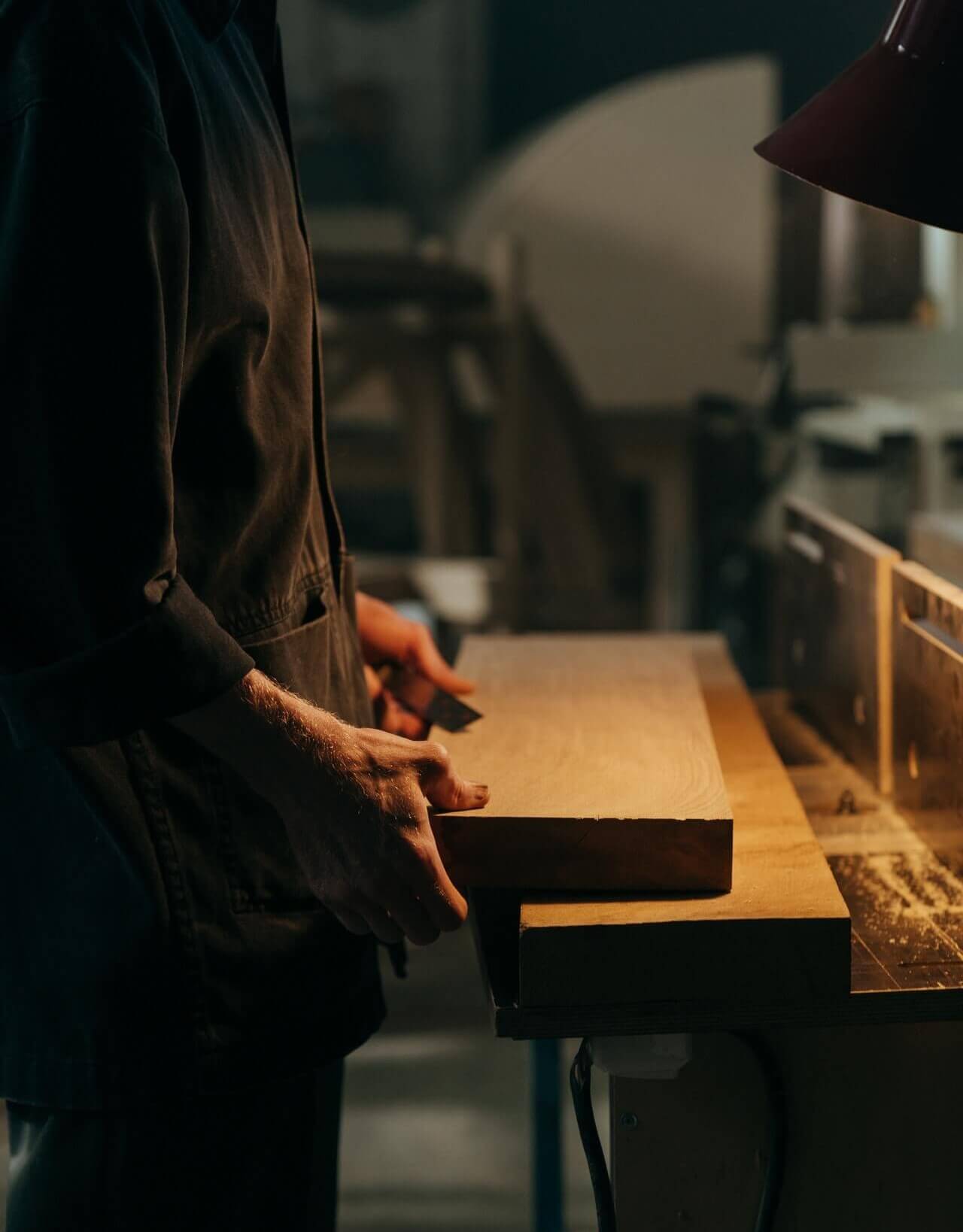 We wonder why people still buy ready-made wardrobes when made-to-measure wardrobes offer many more benefits. For example, they offer up to 3 times more storage. Enough storage in your home will make your life more convenient. You will gain a clean, aesthetic, and organized living space without bulky objects lying all around that you could trip over.
No more boxes with a pile of shoes in the hallway. No more iron boards squeezed between the coats. All your non-standard needs for storage can be answered with one of our fitted wardrobes. How is it possible? It's quite simple. You will share your requirements and needs with us, and we'll plan and design a fitted wardrobe that fulfills all of them.
What Wardrobe Can You Order?
Our wardrobes are made from a solid, wooden base with glass, mirror, and metal additions upon request. We look into the quality of our primary materials with care so that the wardrobe lasts years. We design wardrobes for all spaces: small cupboards, over-window shelves, under stair wardrobes, lofting ceiling wardrobes, walk-in wardrobes. We'll be sure to advise you what style fits your room best. We've built joineries both in modern and classic, minimalistic and decorative styles. We offer a huge variety of wood, varnishes, colours, and finishes. If your desire is to truly own a unique wardrobe, you've come to the right place.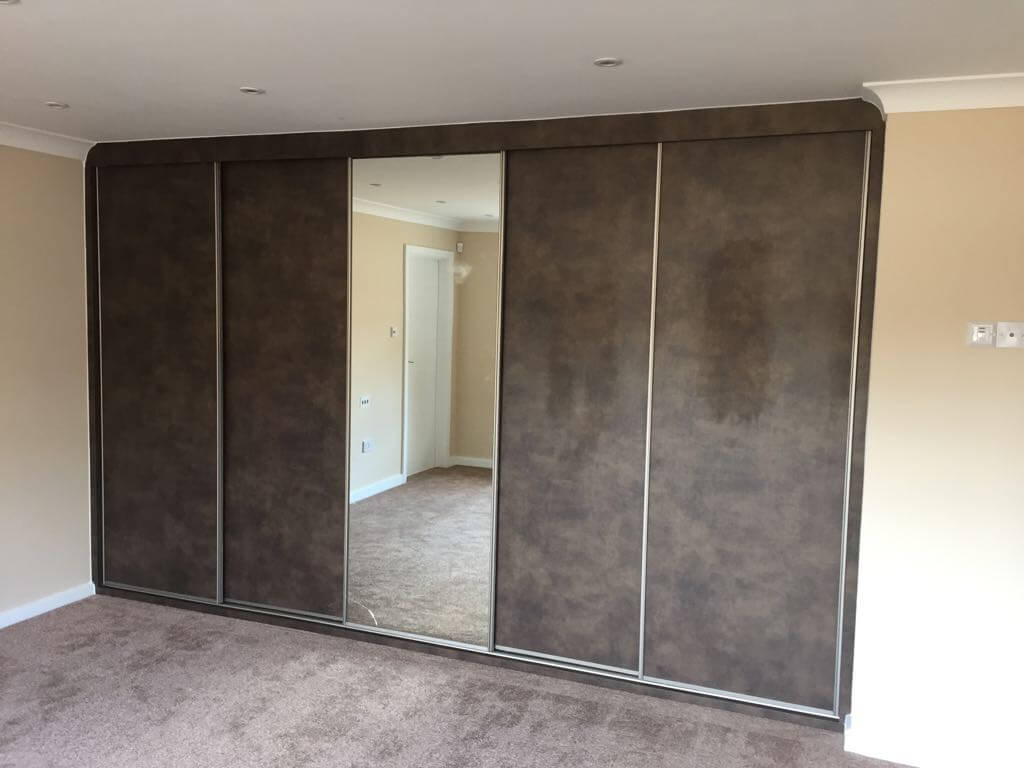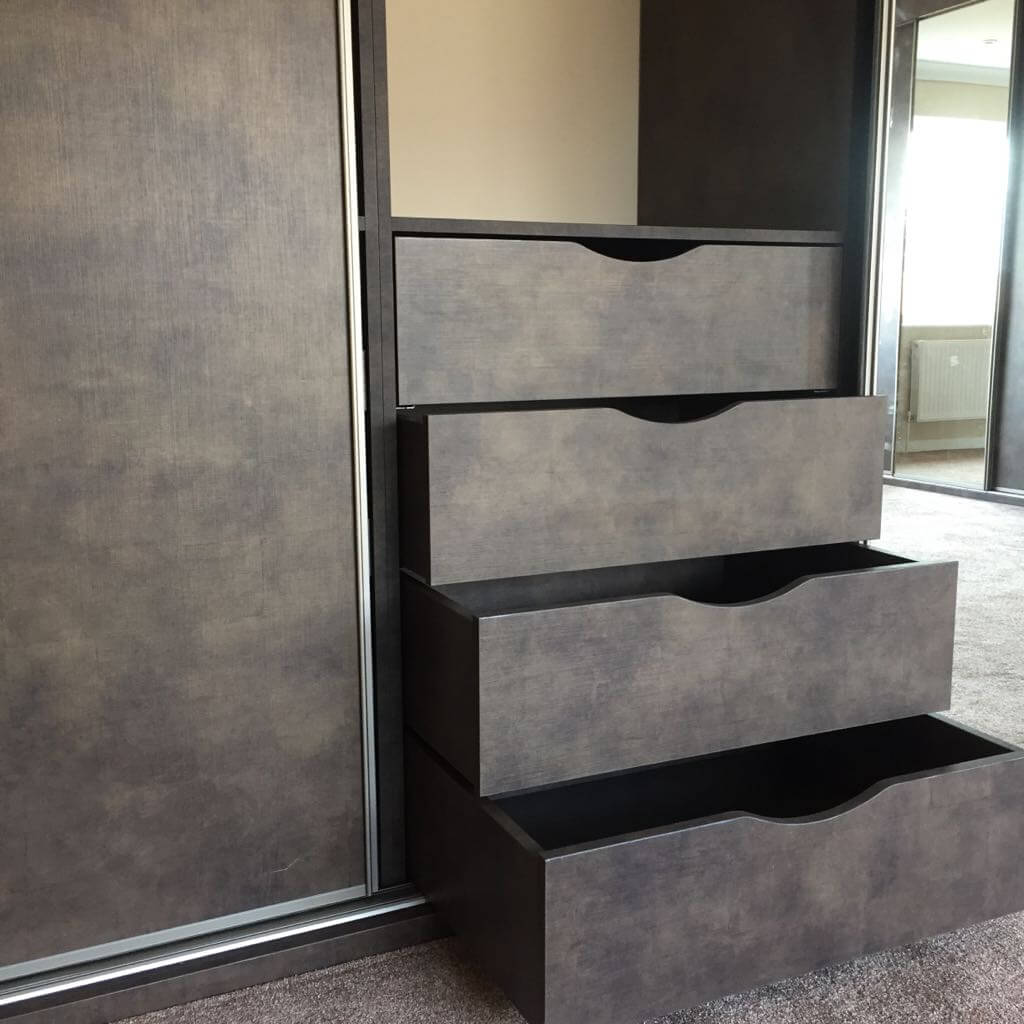 Our fitted wardrobes Watford services are the epitome of quality — we guarantee a professional service. We understand our clients and train our employees to be great communicators. We want to start with understanding your vision, enable your creativity and brainstorm your needs so that you can participate effectively in the design phase. Afterwards, we want to make sure that you are happy with the finalized design. If that's the case, we start building.
That's our favourite moment. We love our work and want to offer you our skills. We will manage in the most awkward spaces and turn it into something functional and beautiful.
If you have any additional questions, don`t hesitate to contact us.
Address
A to Z Bespoke Kitchen
2 Avebury Court, Mark Rd Hemel, Hempstead HP2 7TA