Fitted Wardrobes in Luton to Meet Your Needs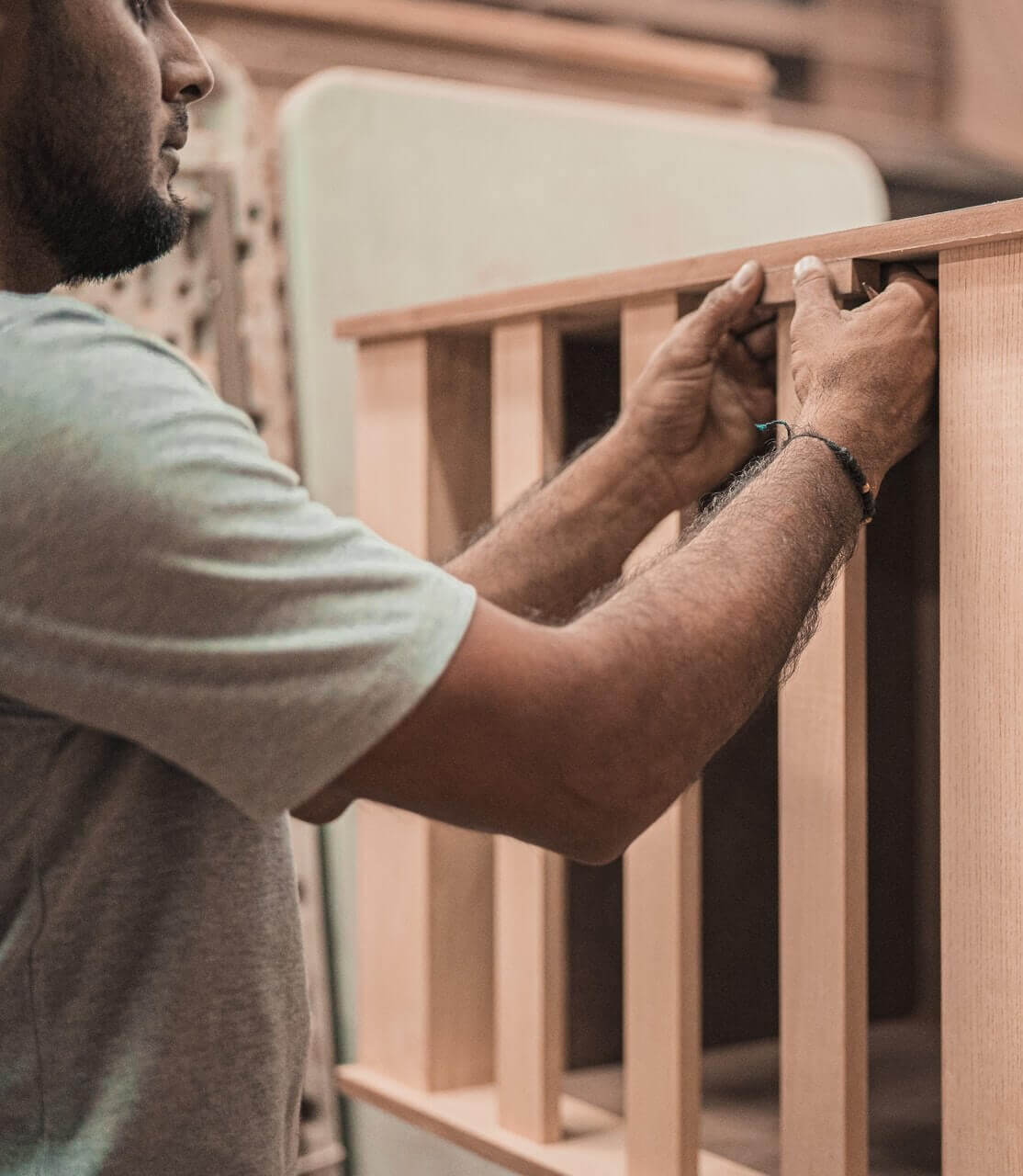 Do you know that a fitted wardrobe can give you 3 times more space than a mass-manufactured, store-bought one? Do you know that you can customize your bespoke wardrobe to fit all your non-standard equipment?
No more vacuum cleaners squeezed in the corner, ironing boards falling over every time you take out your pants, or wardrobe doors that don't quite close. No more high-shelves that are difficult to clean or inaccessible gaps between the floor and the bottom part of the wardrobe. You can avoid all these nightmares with a fitted wardrobe. Nothing will serve your needs better. And we are happy to provide you with one.
What Wardrobes Do We Offer?
Simply, we offer wardrobes of every size and in every style. Wooden classic, wall-to-wall wardrobes. Ones with sliding, glass doors. Modern, minimalistic ones that you can barely notice in a room. Wardrobes with decorative doors and luxury finishes. Spacious walk-in wardrobes, or the ones fitted under the staircase or in the corner of the room. Storage areas to make use of the high ceiling, lofting ceiling, or a large hall. We're quite confident we can offer a solution for any space.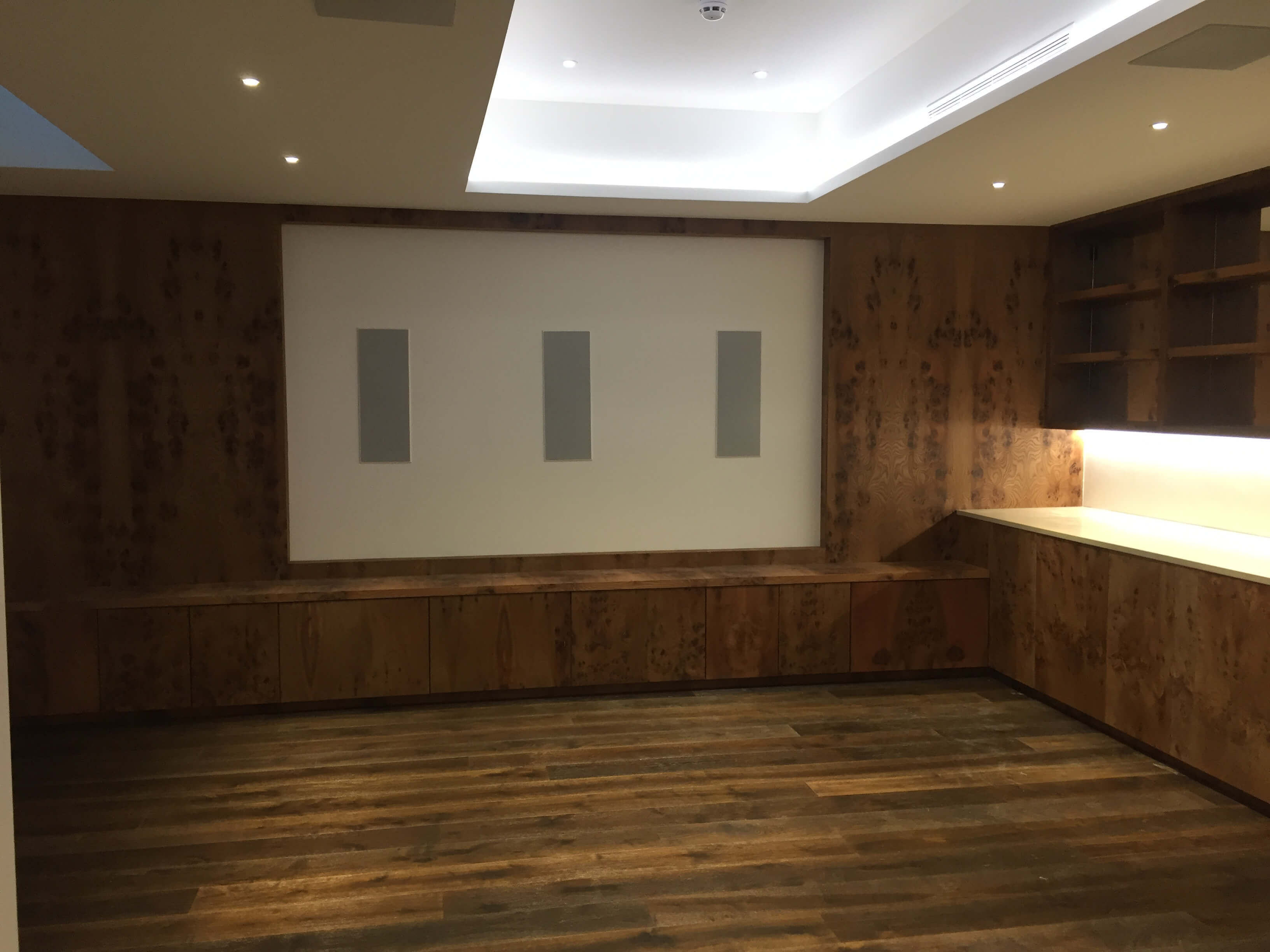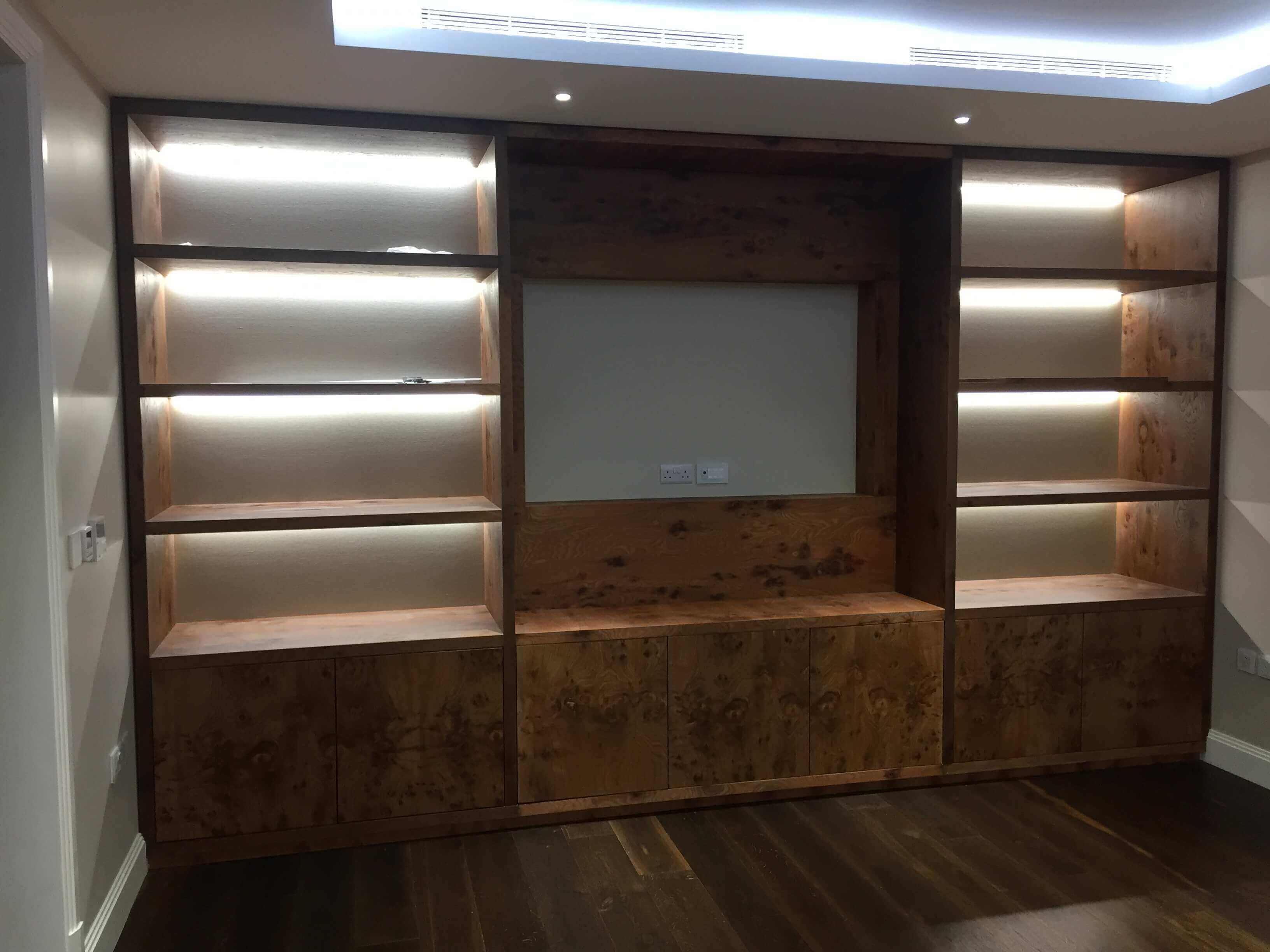 We offer fitted wardrobes in Luton that are of guaranteed quality — our service is exceptional. We offer you the best of our knowledge and experience. We know the solutions that work. We're open to listen to your needs and brainstorm ideas that adequately address them. Even the most awkward room designs are not a challenge. We care about the details you may not even notice and will never lead you astray. We can fit the wardrobe to be consistent with the style of the room.
If you have any additional questions, don`t hesitate to contact us.
Address
A to Z Bespoke Kitchen
2 Avebury Court, Mark Rd Hemel, Hempstead HP2 7TA