Classic Kitchens London – Made to measure 
Choosing a classic kitchen in London, you're choosing the most popular kitchen chosen by people throughout the years. See how much we can help you here create the kitchen of your dreams.
A few words about Classic Kitchens in London…
A classic kitchen is a kitchen that may bring us back to the kitchen we had at home. But it isn't just it`s historic past that makes it so charming. By choosing this kitchen, you will be creating a cozy spot at home for your loved ones. Your kitchen will become the social of your whole home, so you have to make sure that your family and friends want to be there.
Classic kitchens in London have been around for a long time, and they're not going anywhere any time soon. These kitchens are not going out of fashion and they will always remain firmly planted as a popular kitchen style.
Made to measure Kitchen units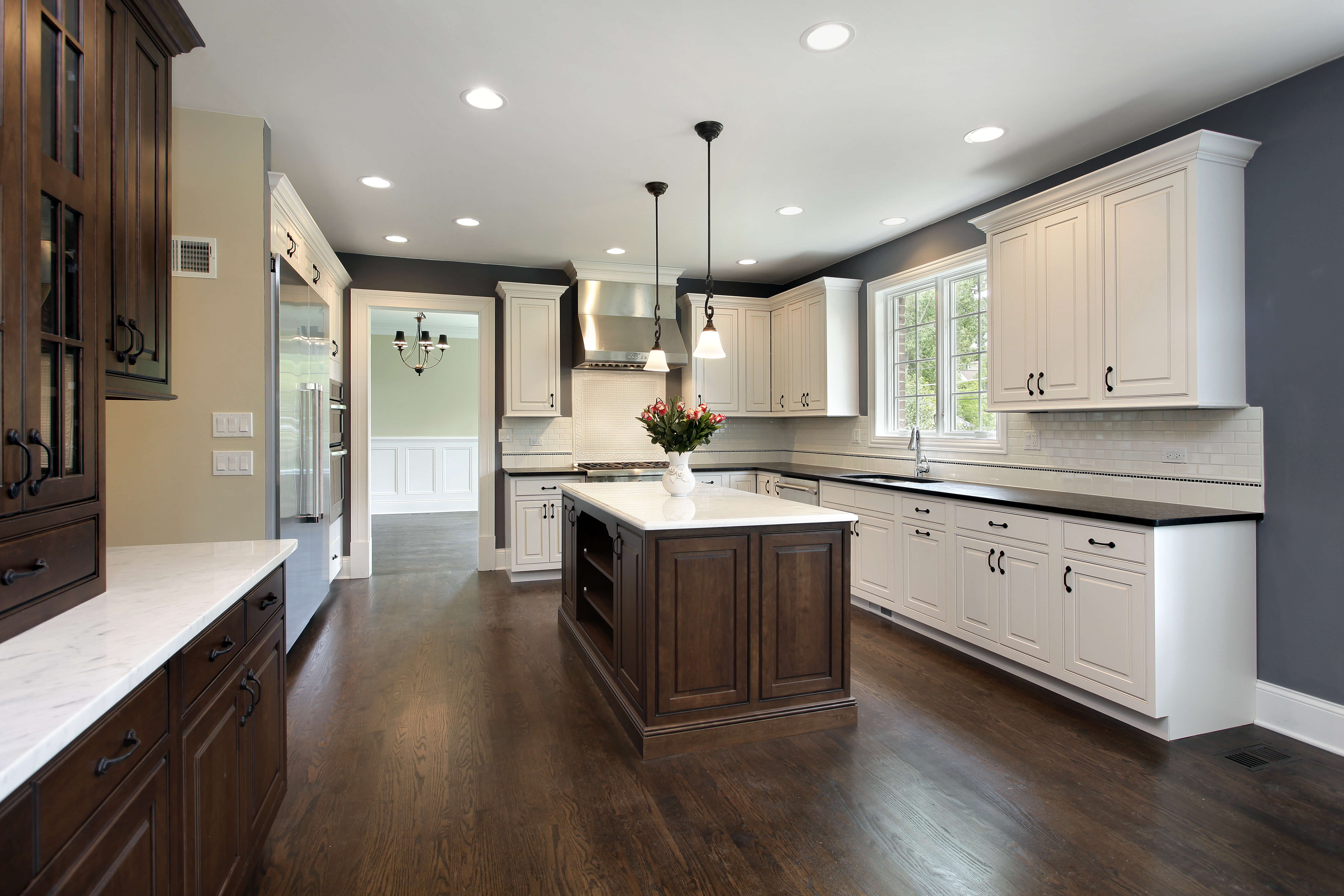 Minor details, like ornate woodworking, add style to the kitchen providing a traditional look.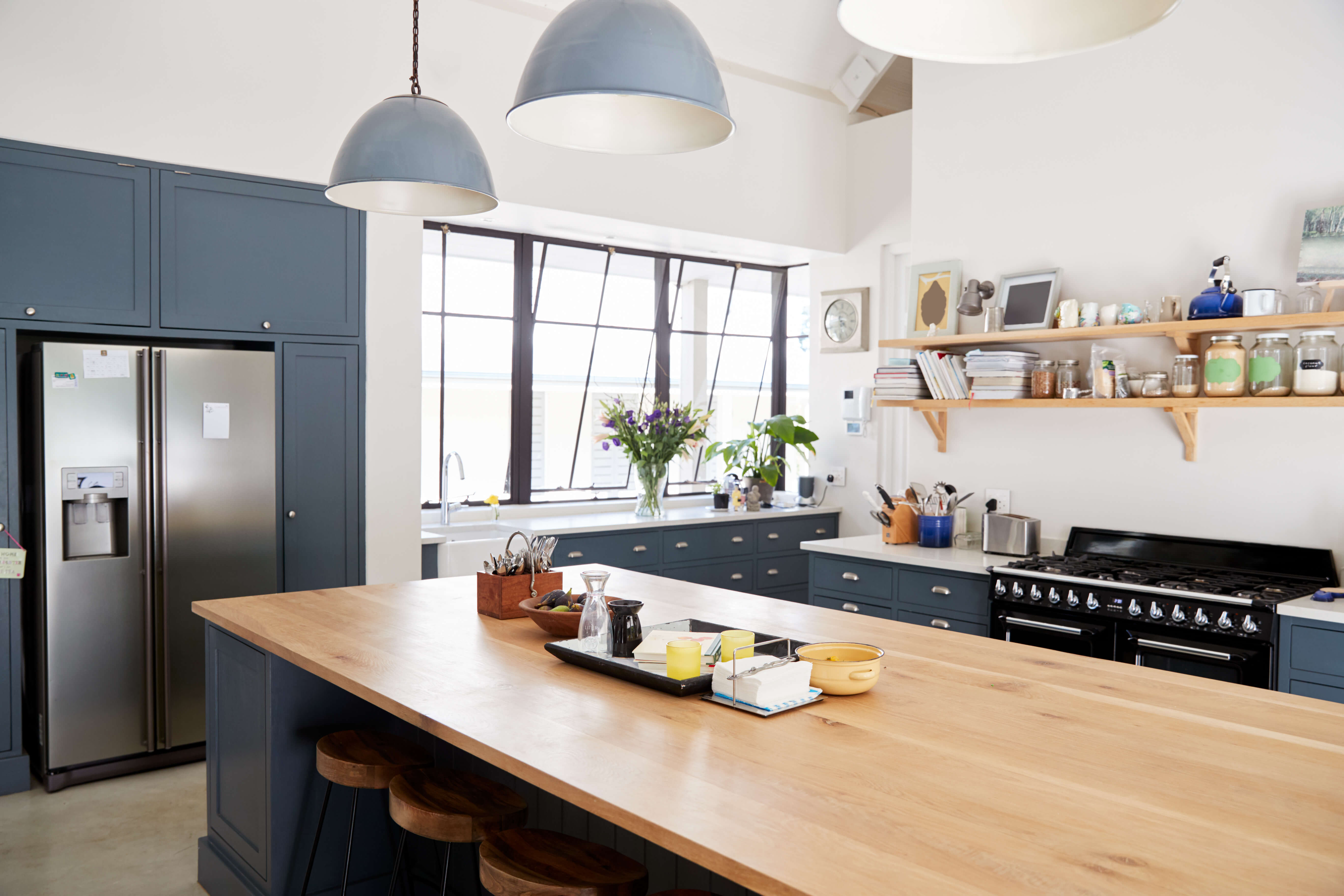 Flexible Features – One of the best things about the classic kitchen is that its design is flexible.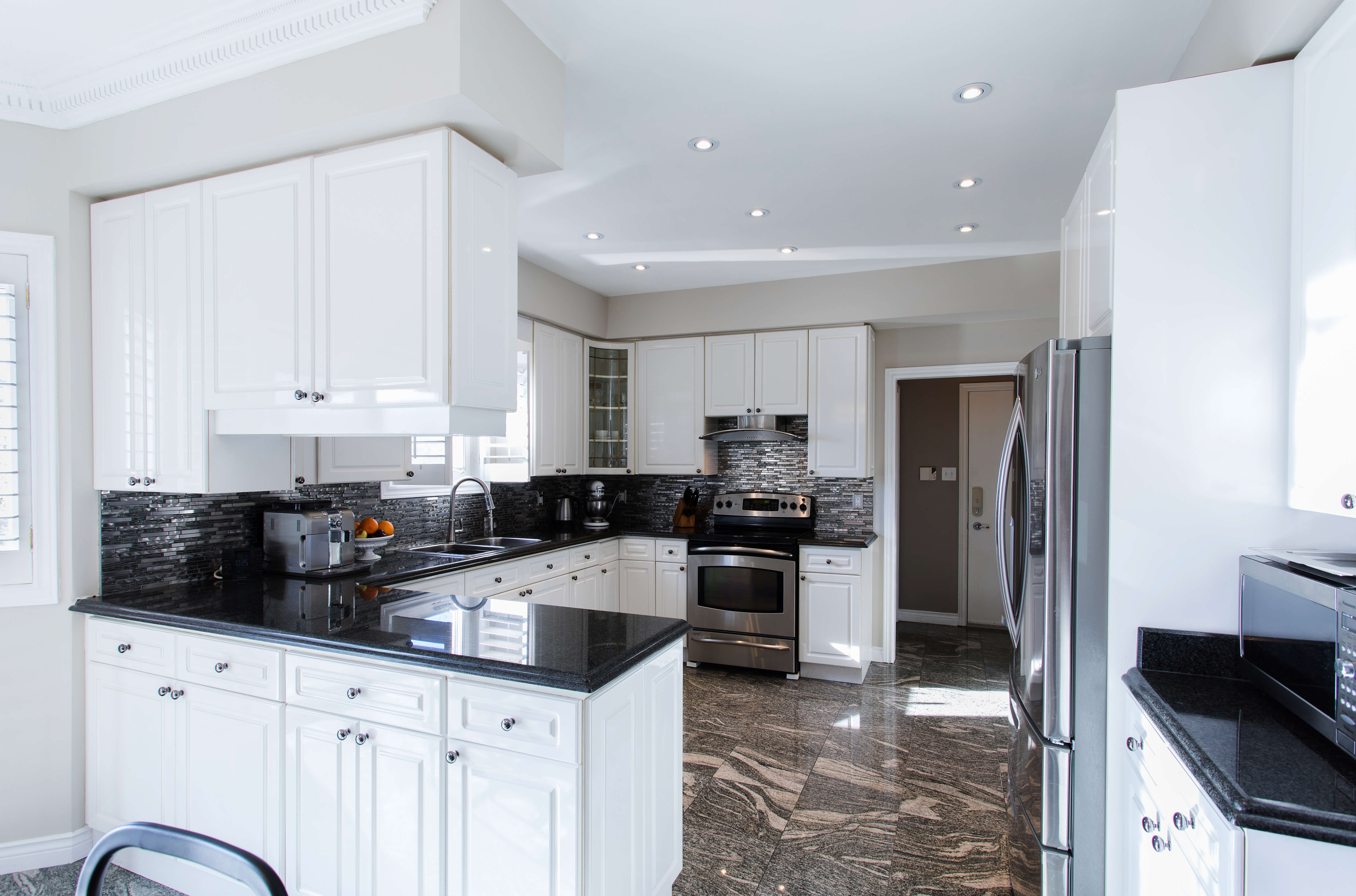 Neutral color palates will help you transform your kitchen design and transition in the future.
If you have any additional questions, don`t hesitate to contact us.
Address
A to Z Bespoke Kitchen
2 Avebury Court, Mark Rd Hemel, Hempstead HP2 7TA