Classic Kitchens London – Made to measure 
Classic kitchens open up an endless world of possibilities for your home.
Check us out and find out how we offer some of the best classic kitchens in London. 
A classic kitchen is a kitchen that may bring us back to the kitchen we had at home. But it isn't just its historic past that makes it so charming. By choosing this kitchen, you will be creating a cosy spot at home for your loved ones. Your kitchen is the social gathering place of your whole home, so you have to make sure that your family and friends want to be there.
A Few Words about Classic Kitchens in London
Classic kitchens have been around for a long time, and they're not going anywhere any time soon.  These kitchens are not going out of fashion and they will always remain firmly planted as a popular kitchen style. This is because of the superb qualities of classic kitchens that make them desirable in most homes. Check the list below to understand some of the most important qualities and advantages of classic kitchens that make them so popular: 
 Excellent kitchens that go well with most home designs: whether you have a modern home or a traditional one, these types of kitchens definitely have the ability to complement the design and augment the style of your home. This makes this type of kitchens extremely versatile and popular. You can be sure your kitchen will look amazing. 
Exude prestige and chicness — increases the value of your home: this type of kitchen has been associated with quality and prestige for decades now: whether it is its exceptional kitchen cabinets or the colour scheme, you can be sure that your guests and visitors will be impressed with your kitchen. You can definitely expect your home to increase in value. 
Tried and tested; very reliable: this kitchen design has been tried and tested for decades, and it has proven to be extremely reliable. If you want your kitchen to last long, if you want to have a good experience when cooking, and if you want you and your family to enjoy yourselves when eating a meal in the kitchen, then this design is definitely for you. There are very few designs that have proven themselves to be as reliable and as long-lasting as the classic design, and this is for a very good reason. 
Made to measure Kitchen units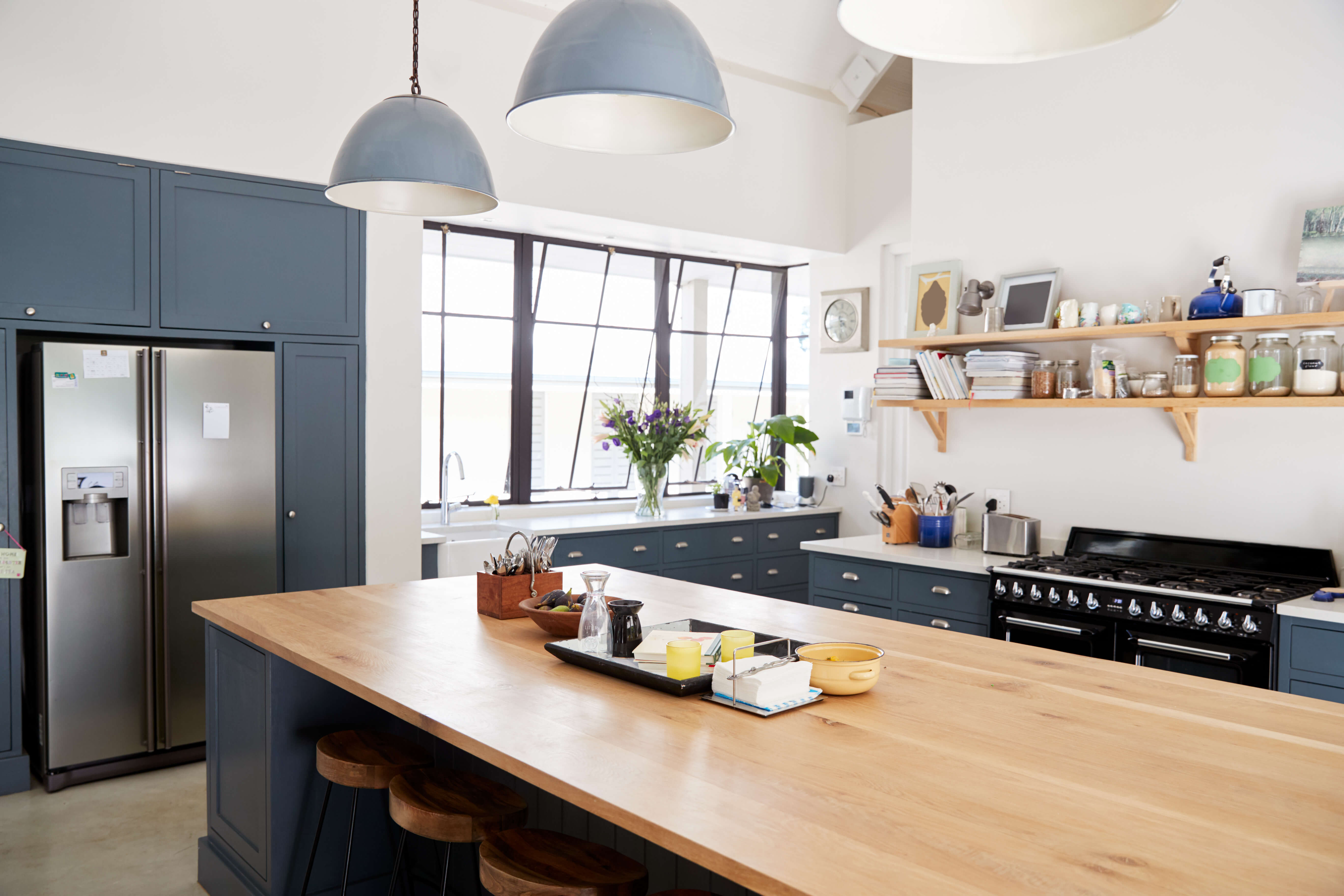 Minor details, like ornate woodworking, add style to the kitchen providing a traditional look.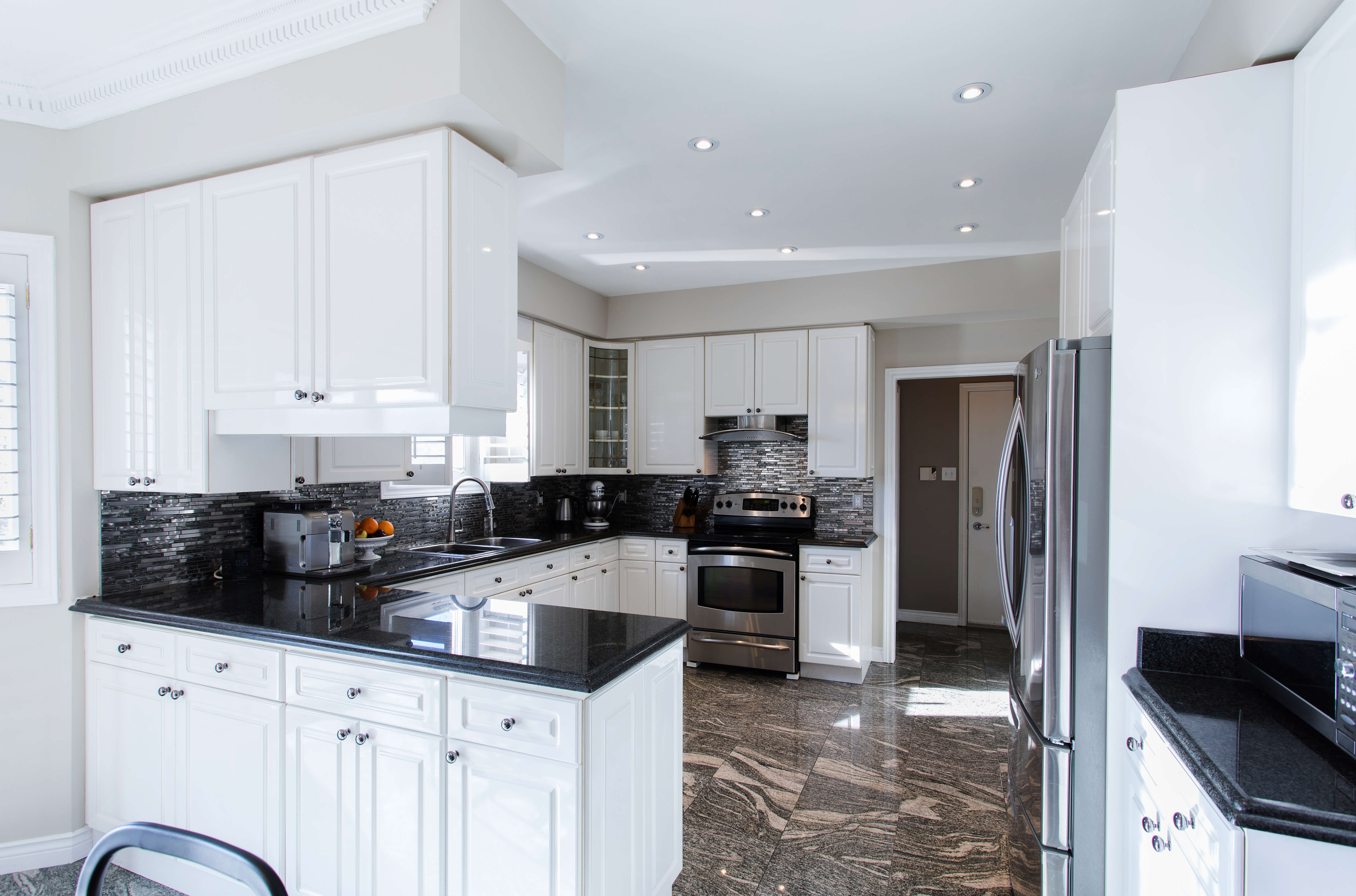 Flexible Features – One of the best things about the classic kitchen is that its design is flexible.
Gallery with realizations of our classic kitchens
These are just some of the major advantages of this design, which should give you a good idea of why they're so popular. This isn't all, however; Here at A to Z Bespoke Kitchen, we try to make each of our bespoke kitchens high-quality and special. And if you decide to use our kitchens, you can be sure of several things: 
The highest quality materials: we make sure that we design your kitchen with the highest-quality materials and furniture. Do you want to see excellent kitchen cabinets? A beautiful table? It's all there when you decide to design your kitchen with us, so don't hesitate and contact us right away! 
Scientific, methodological approach to design: when talking to any experienced interior designer, they'll tell you how important it is to approach the designing process methodologically and scientifically- ensuring that the colour scheme is appropriate, there's enough space for your family members to move around comfortably, there's no mismatch between all the elements of the kitchen, etc. To achieve this, you need a holistic approach to the designing stage, and you'll get that with an experienced company like A to Z Bespoke Kitchen.
Perfect balance between affordability, quality, and longevity: effectively spending your budget when you're designing your own kitchen can be incredibly difficult: you need to strike a balance between affordability, quality, and durability. This is very unlikely if you don't have a lot of prior experience. But when you hire our company, you are dealing with a team of specialists that have over a decade of experience designing kitchens, which gives us a very good idea of how to balance the various aspects of the kitchen.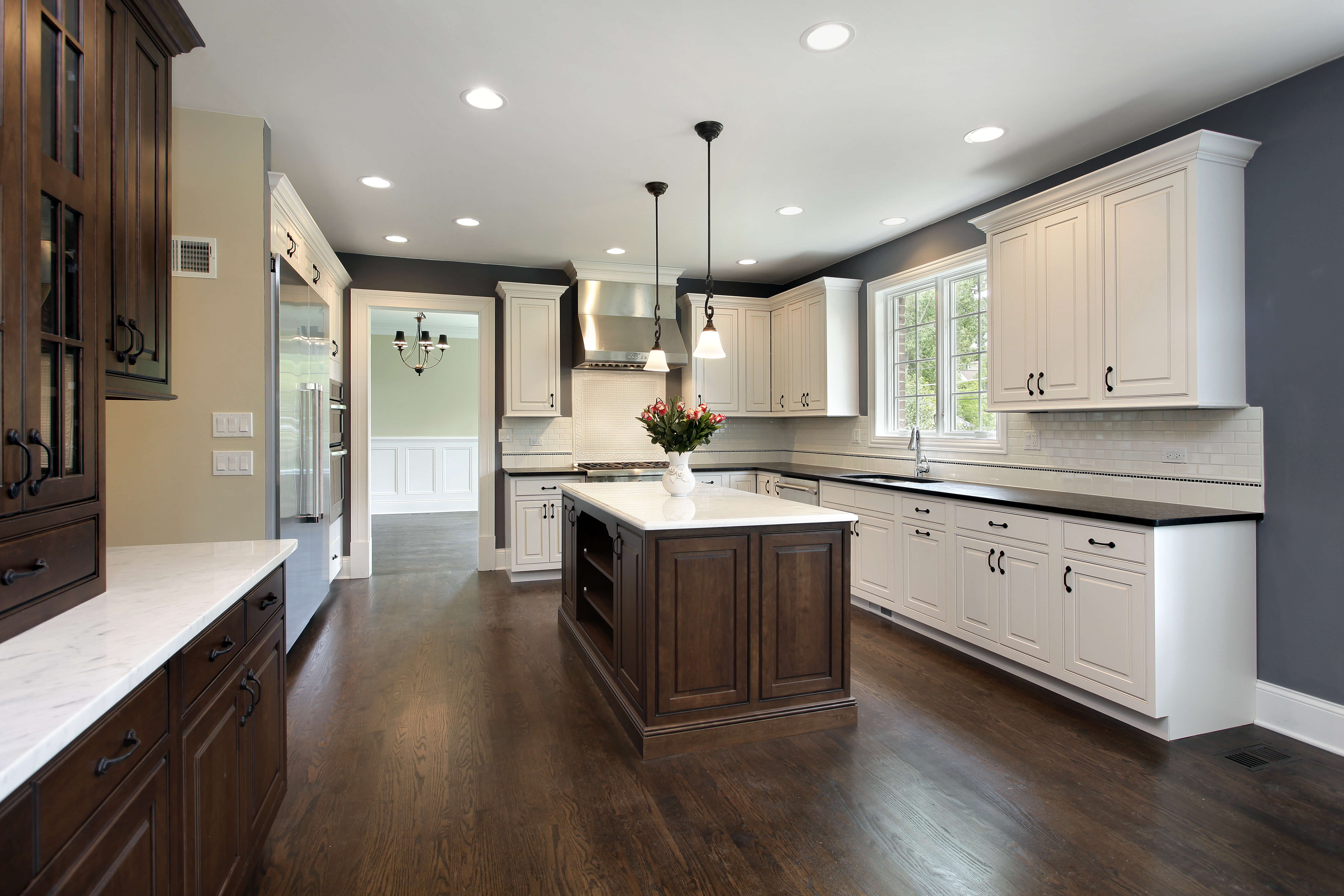 Minor details, like ornate woodworking, add style to the kitchen providing a traditional look.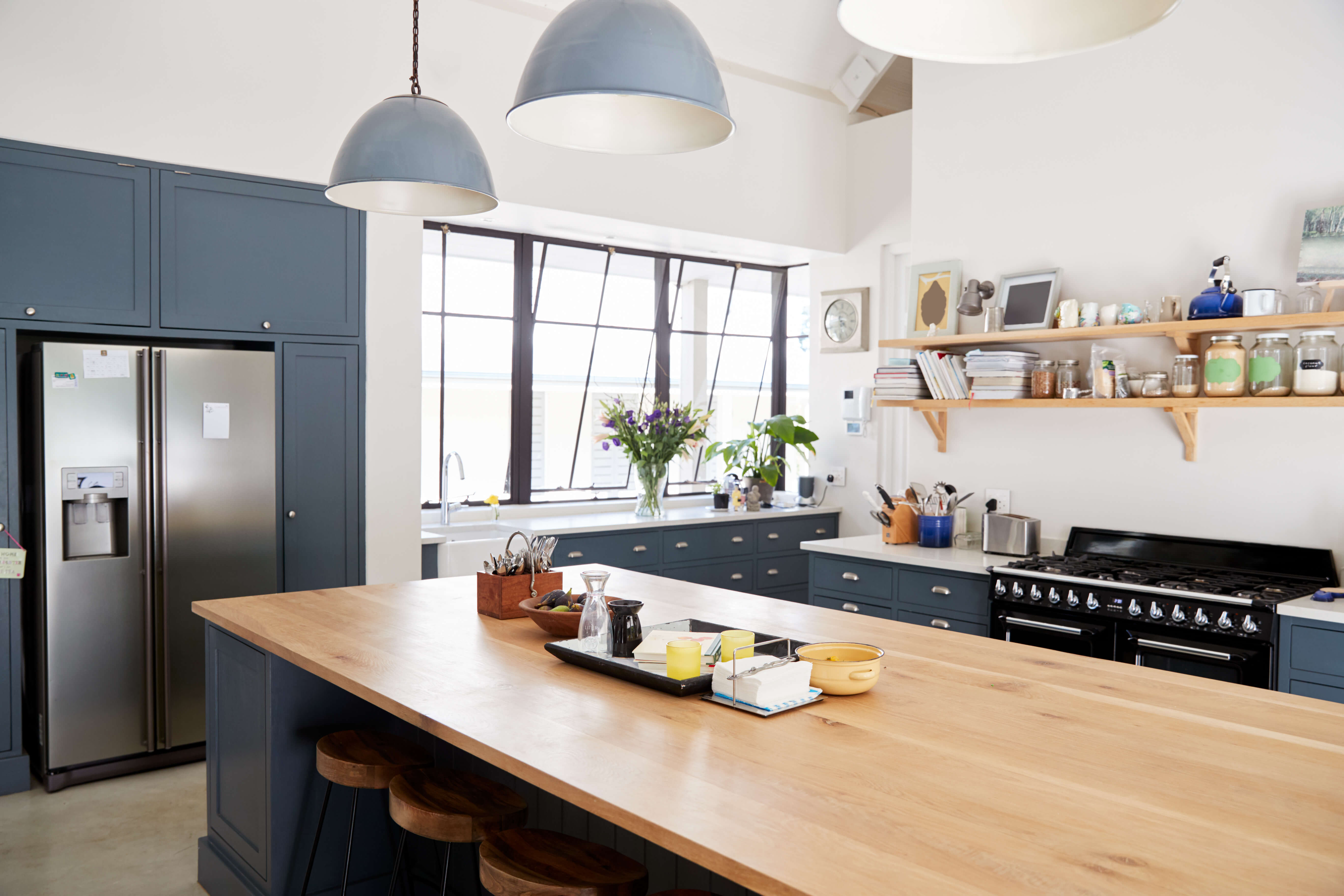 Flexible Features – One of the best things about the classic kitchen is that its design is flexible.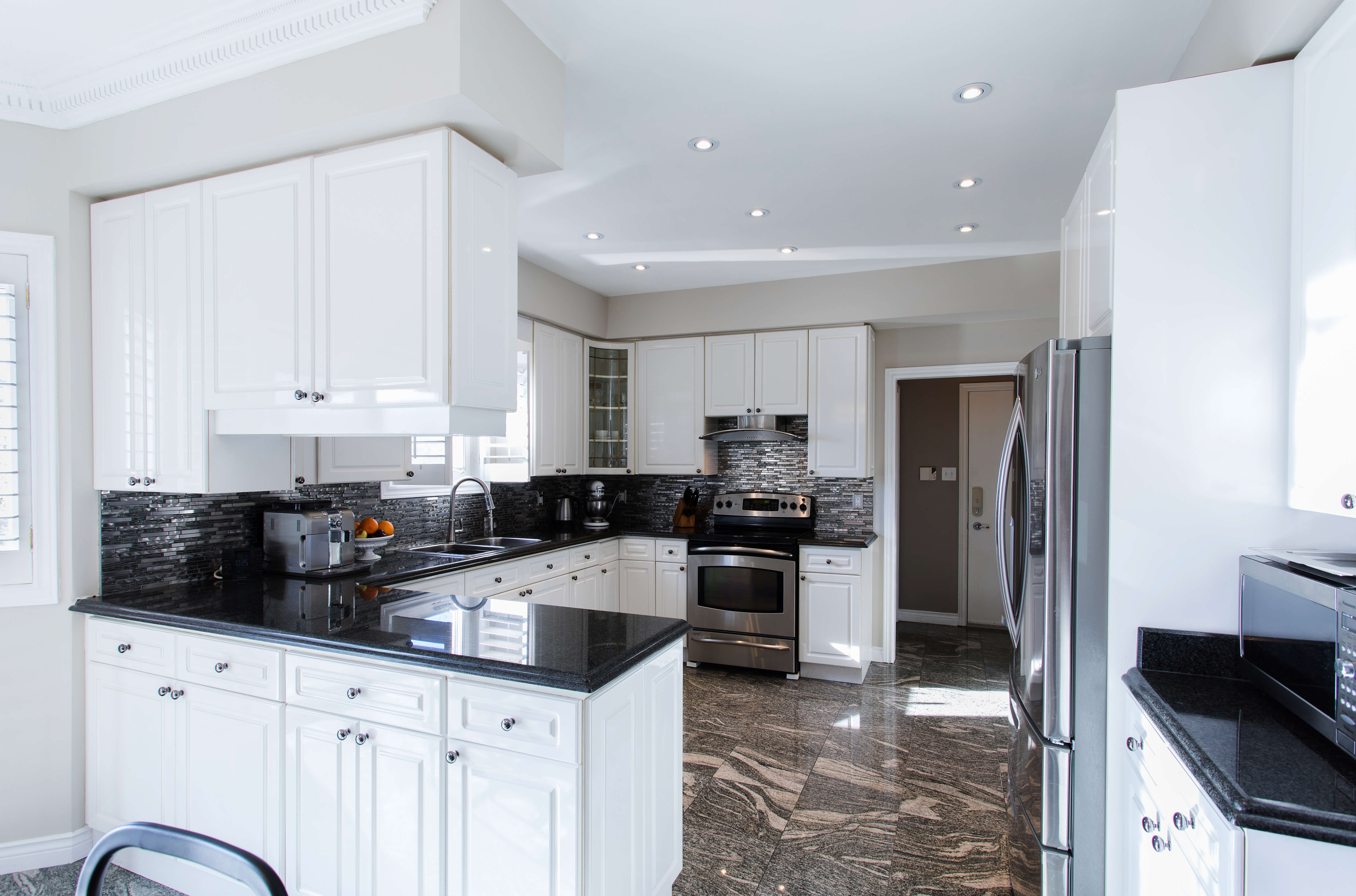 Neutral color palates will help you transform your kitchen design and transition in the future.
If you have any additional questions, don`t hesitate to contact us.
Address
A to Z Bespoke Kitchen
2 Avebury Court, Mark Rd Hemel, Hempstead HP2 7TA