For those of you that like keeping up with trends, modern kitchens would be the best match. We understand how important it is for your interior to match your personal preferences, that's why we`re here.
Contemporary kitchens are usually described as modern, geometric and minimalist. These kitchens continue to expand and gain more complexity, appearing in a variety of different styles rather than one distinct design. If you are considering a modern kitchen, we generally advise thinking about how it will fit into the rest of your home.
Made to measure kitchens and modern kitchens in London have now been some of the most commonly chosen types of cabinets.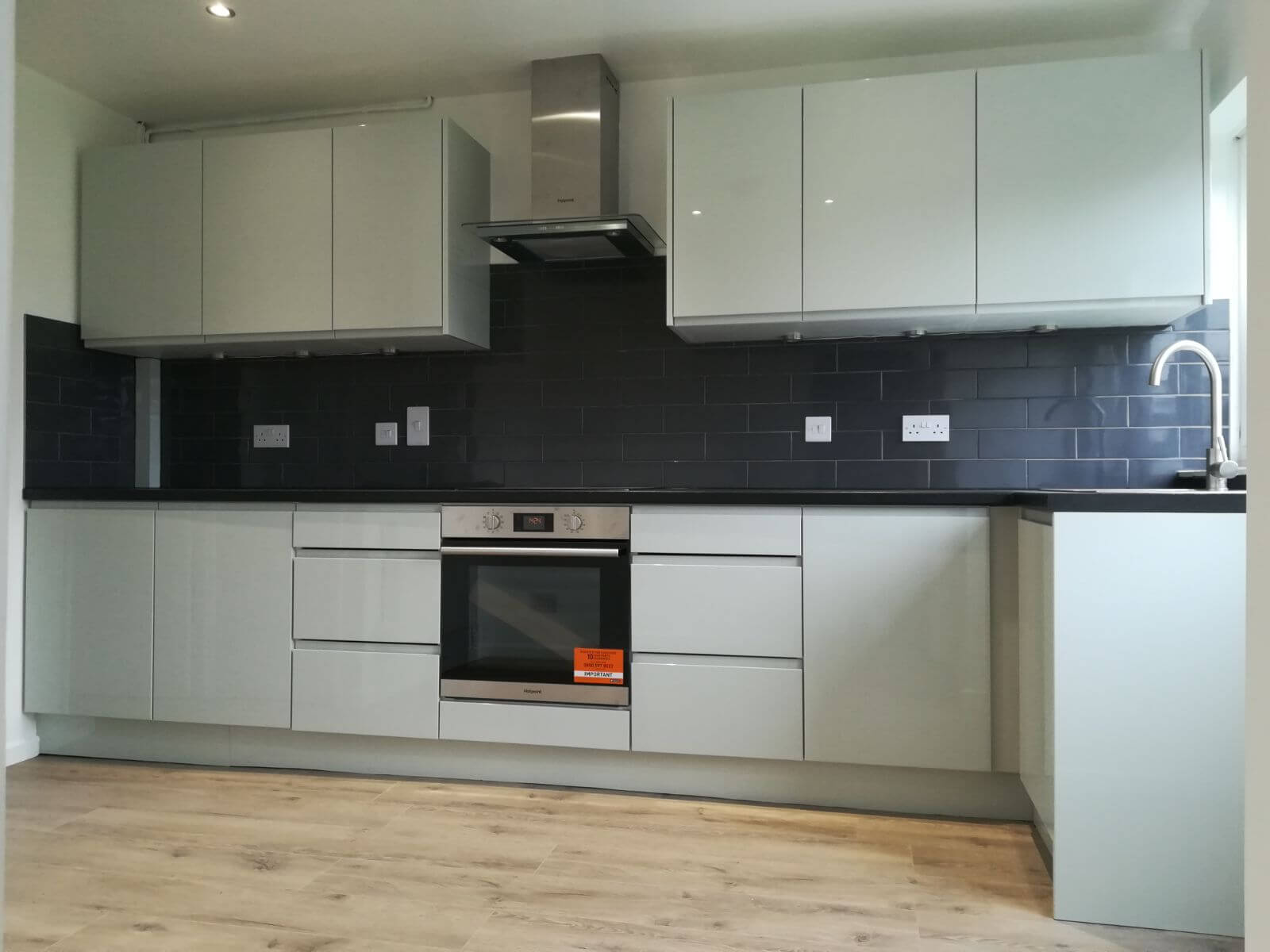 Modern kitchens stand out for clean lines and neat angles.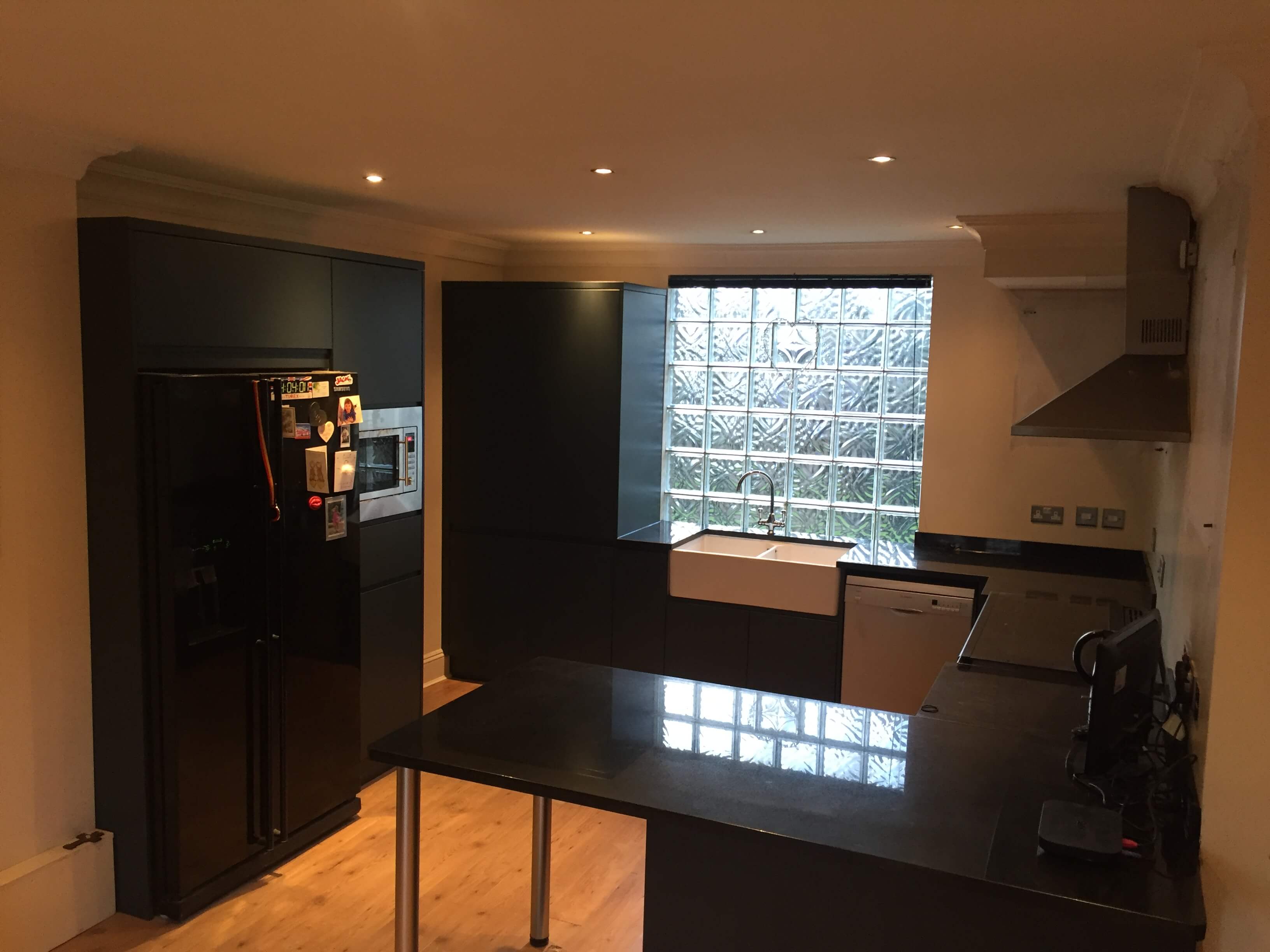 Bold and daring colours bring out the modern and fresh look.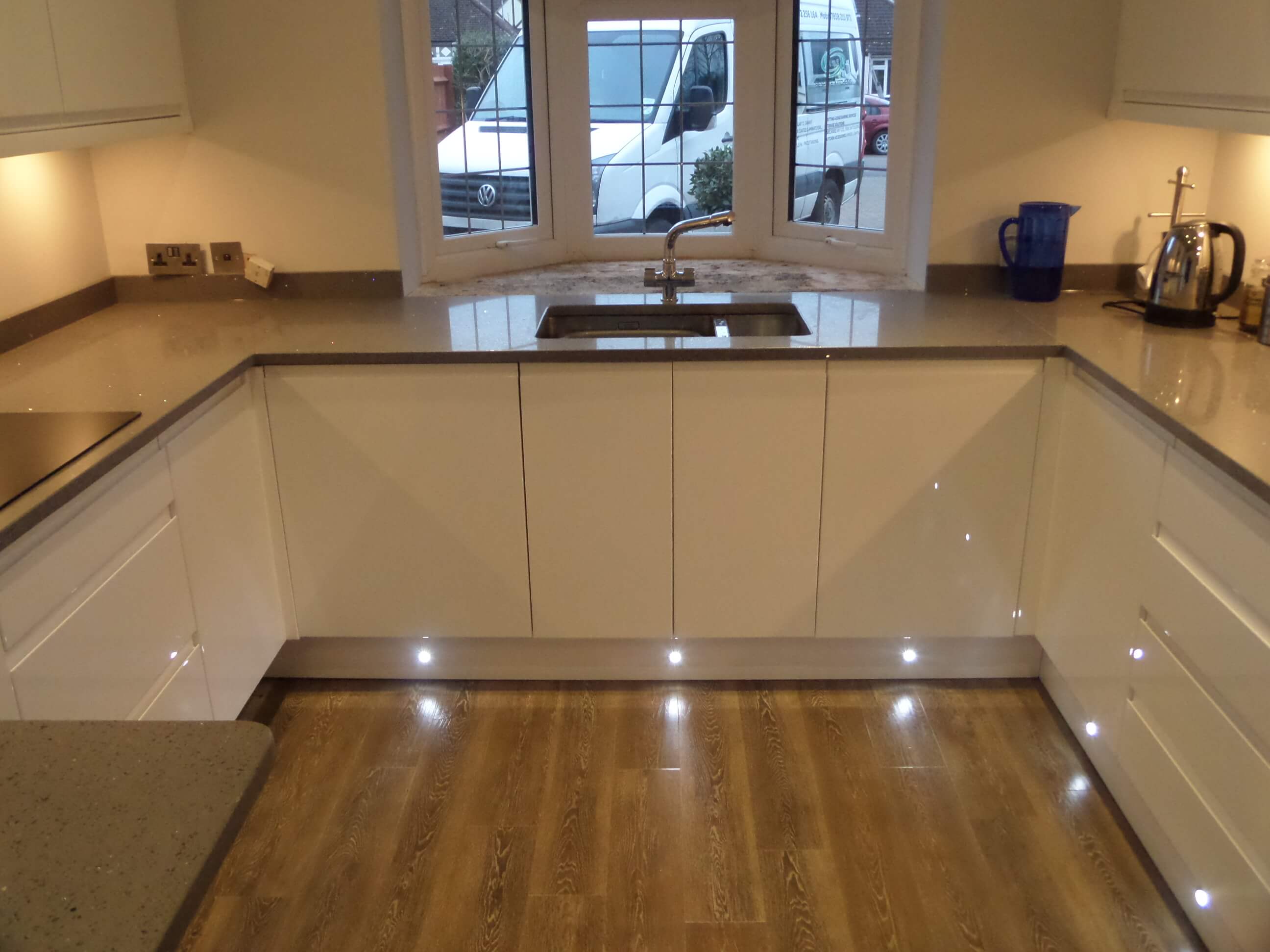 The cabinetry features are: flat panels and full overlay doors.
If you have any additional questions, don`t hesitate to contact us.
Address
A to Z Bespoke Kitchen
2 Avebury Court, Mark Rd Hemel, Hempstead HP2 7TA