Fitted & Sliding Wardrobes Hemel Hempstead
Spruce Up Your Room With Bespoke Furniture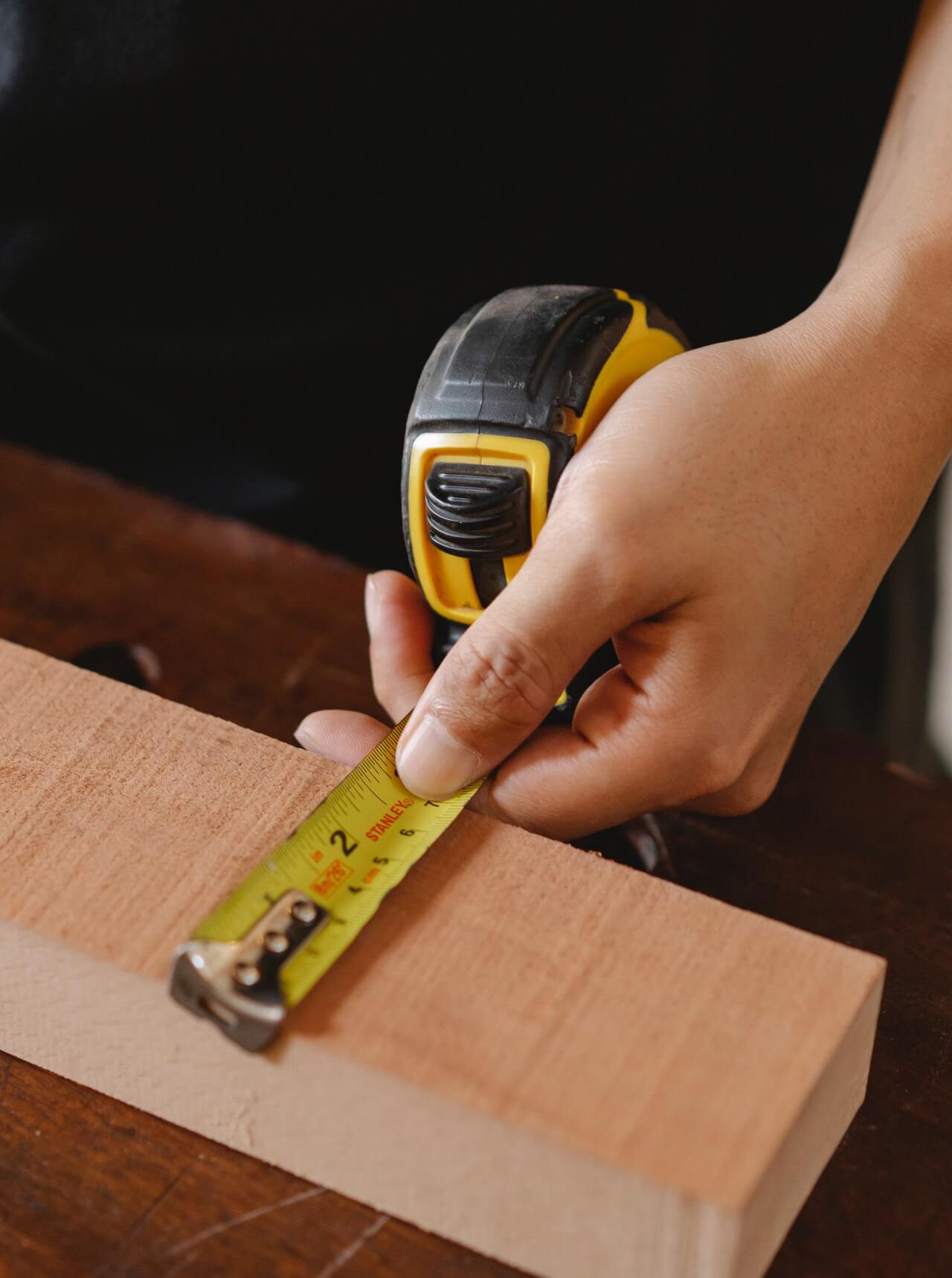 Sliding wardrobes are an innovative way to spruce up your bedroom design. Say goodbye to dull and monotonous bedrooms with a customised sliding wardrobe Hemel Hempstead. Whether you are low on storage space or looking to improve your bedroom's aesthetics, A to Z Bespoke furniture has got you covered. 
We provide bespoke sliding wardrobes and furniture services tailored to fit right where you want them. You get absolute control over the whole process, telling us your desires while getting the job done. From planning to design and installation, our staff place your satisfaction first.
With over a thousand furniture designs to pick from, you can rest assured that our team will bring your bedroom dreams to fruition. These designs range from full-length mirrors to colourful designs and textures that make your wardrobe fun to see. A to X's sliding wardrobes are manufactured in-house in London, ensuring quality control while giving our customers the freedom to choose their designs.
Benefits Of Sliding Wardrobes
One of the benefits of customised sliding wardrobes is space control. Even the smallest and most obscure places in your room can be converted to storage spaces while incorporating your style and personality into fitted wardrobes. Our team pays a measuring visit to determine the best space and design for your fitted wardrobe to ensure quality service delivery.
Another reason why sliding wardrobes are becoming popular is the neatly organised and modern look they bring to your space. By doing away with hinged doors, sliding wardrobes make more floor space available in your bedroom. In addition to uplifting your room's attractiveness, fitted wardrobes improve your home's rating on the market.
Fitted wardrobes also come in handy in offices and other residential rooms, allowing you to store your music collections, toys, books and supplies with little fuss. Perhaps, the most beneficial nature of sliding wardrobes is that they can be customised to your taste.
A to Z is an industry leader in the manufacture and supply of bespoke fitted wardrobes in London. With nine years of expertise in designing and installing bespoke furniture, you can rely on us to get the job done.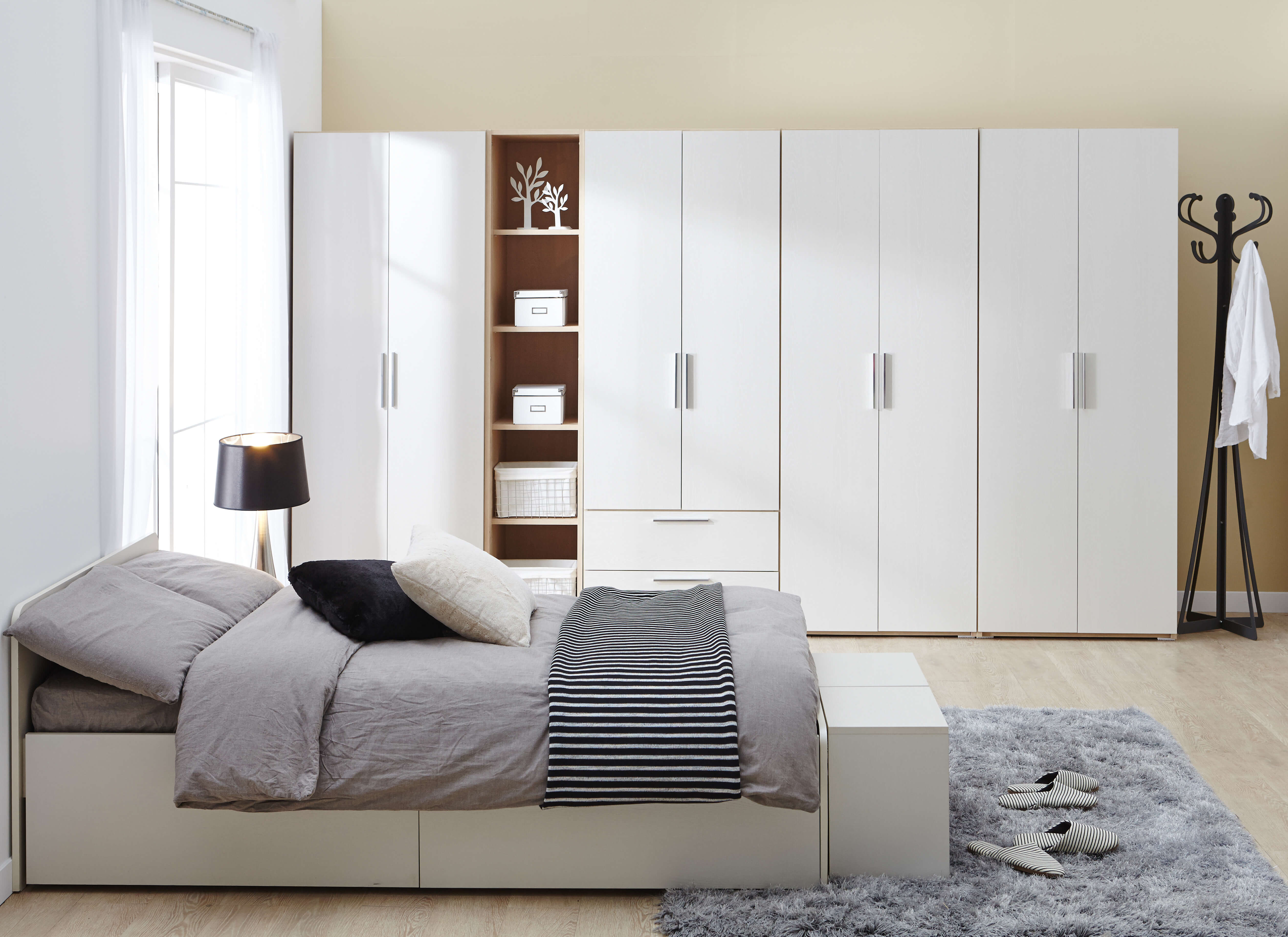 If you have any additional questions, don`t hesitate to contact us.
Address
A to Z Bespoke Kitchen
2 Avebury Court, Mark Rd Hemel, Hempstead HP2 7TA