St Albans Bespoke Joinery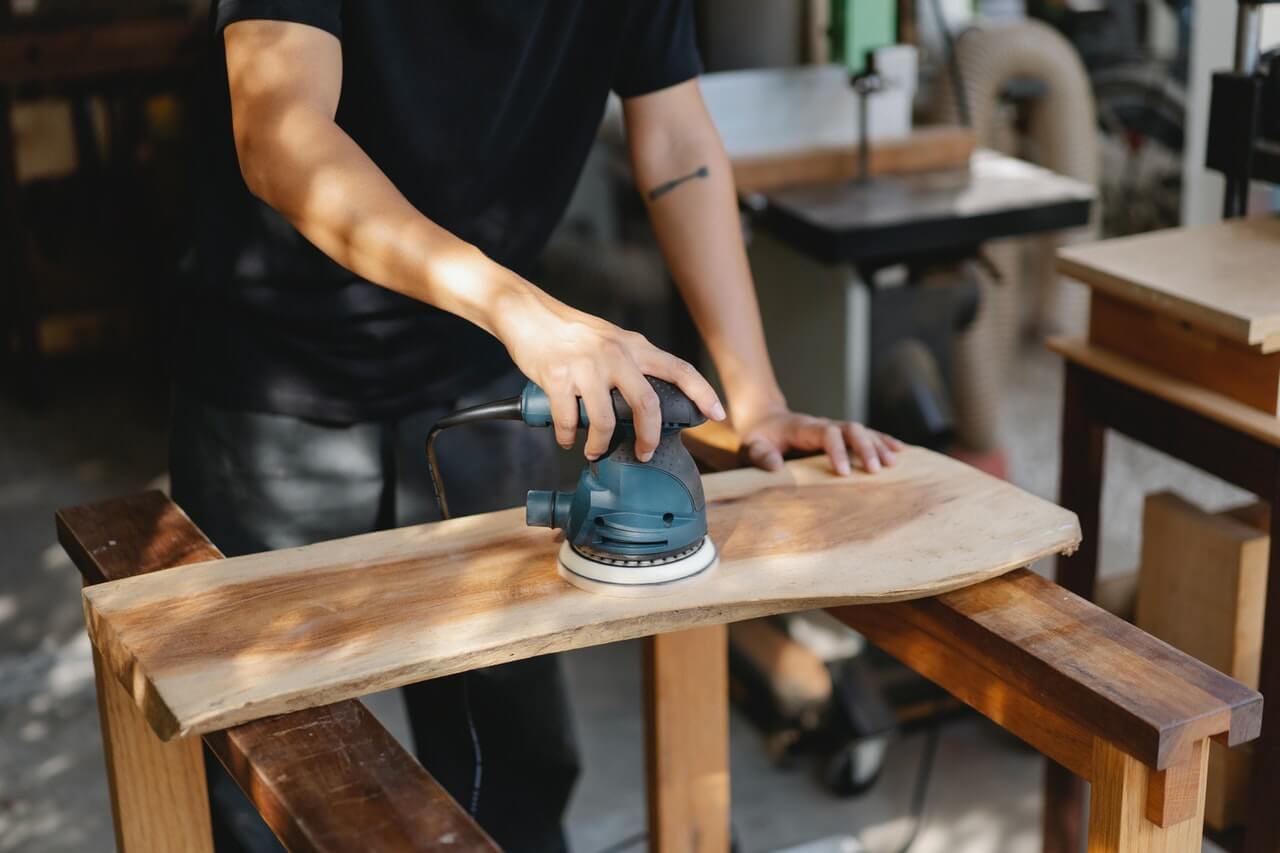 Renovating or moving into a new home entails certain tasks like woodworking, which happens to be our forte. At A to Z Bespoke kitchens, we specialise in bespoke joinery for your home, kitchen and furniture design.
Our carpentry works are built for comfort and durability, from sliding and hinged doors to window frames, cupboards, and outdoor furniture. Our products are manufactured by skilled in-house craftsmen, eliminating middlemen while giving you input and control over your furniture's look, design, and finish.
With over nine years of providing bespoke joinery services, we are an industry leader and consultant on all things furniture in St Albans. Also, as a family run business, we understand the need for comfort and emphasise customer satisfaction. To this end, we offer advice on and are available for your remodelling and customised bespoke joinery projects.
Our array of more than a thousand designs is sure to leave each piece personal to you, helping you bring your favourite furniture dreams to life. You can expect quality service and expert opinion every step of the way, from planning to design and installation, as we help redefine your furniture statement and storage spaces.
A to Z Bespoke joinery projects are timely, cost-effective and tailored to your very demands, ensuring functionality and relish.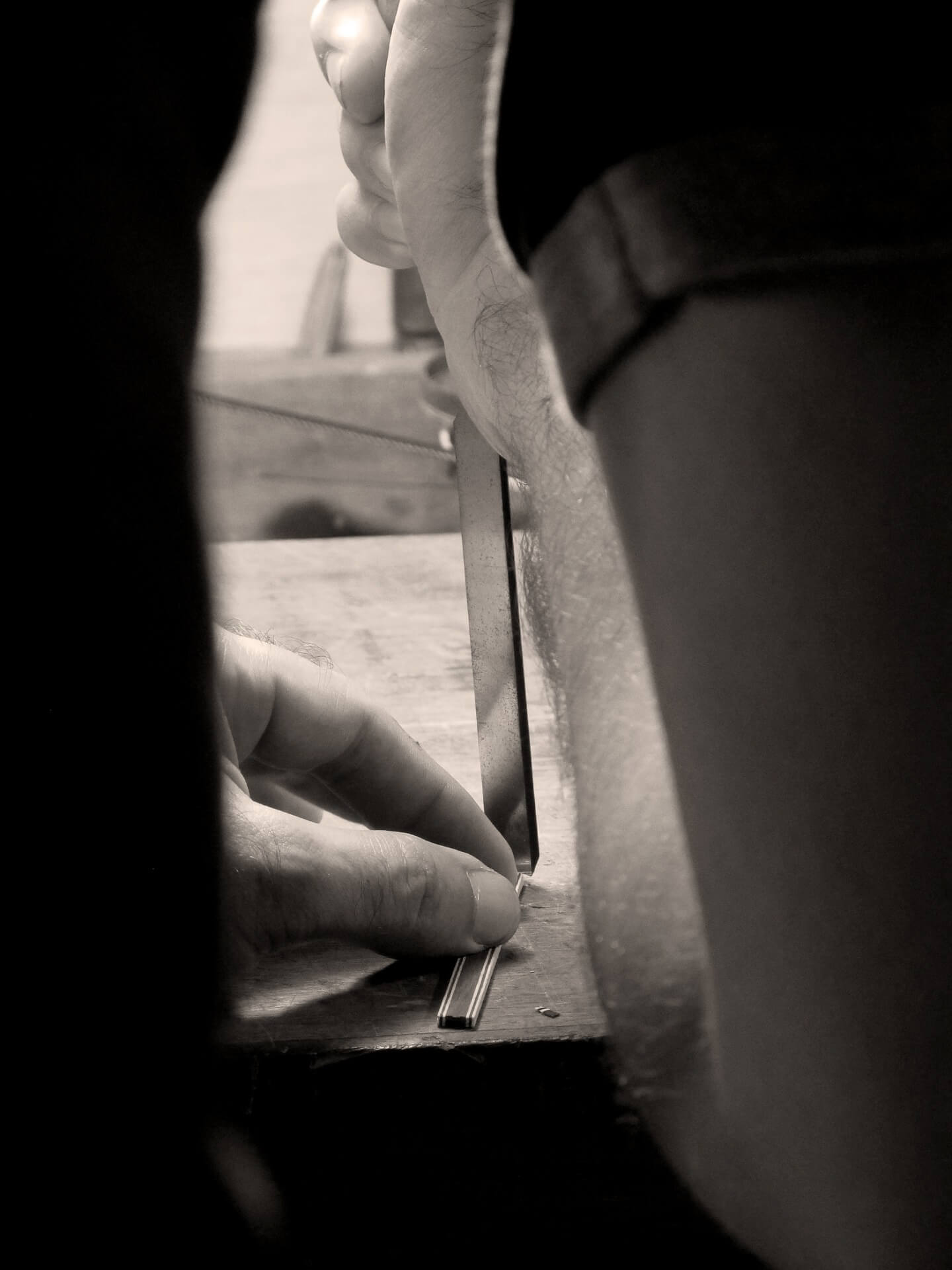 If you have any additional questions, don`t hesitate to contact us.
Address
A to Z Bespoke Kitchen
2 Avebury Court, Mark Rd Hemel, Hempstead HP2 7TA