If you are looking for more storage space or to replace your old closet, then you are on the right website. A To Z Kitchens provide top sliding wardrobes with a range of unique designs and textures.
Sliding wardrobes these days are one of the most common choices picked by clients everywhere. These wardrobes are multifunctional at most times, they keep everything organized inside and have a neat, modern look on the outside. A to Z in London provide sliding wardrobes with a range of unique designs. You can have these wardrobes with mirrors as sliding doors or even different types of textures.
We will measure everything to make the sliding wardrobe look exactly the way you want it.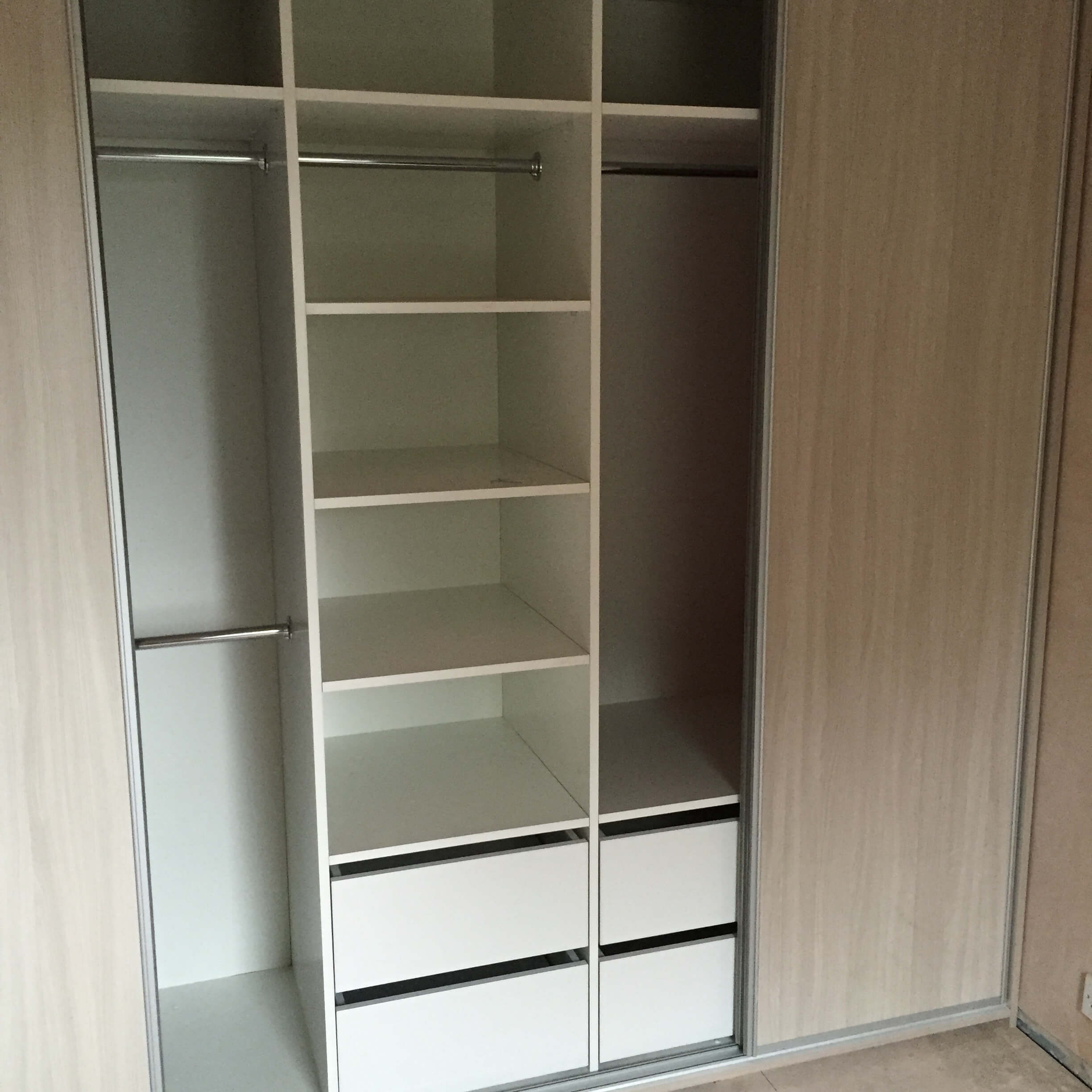 You don`t have to worry about door space, opening your wardrobe.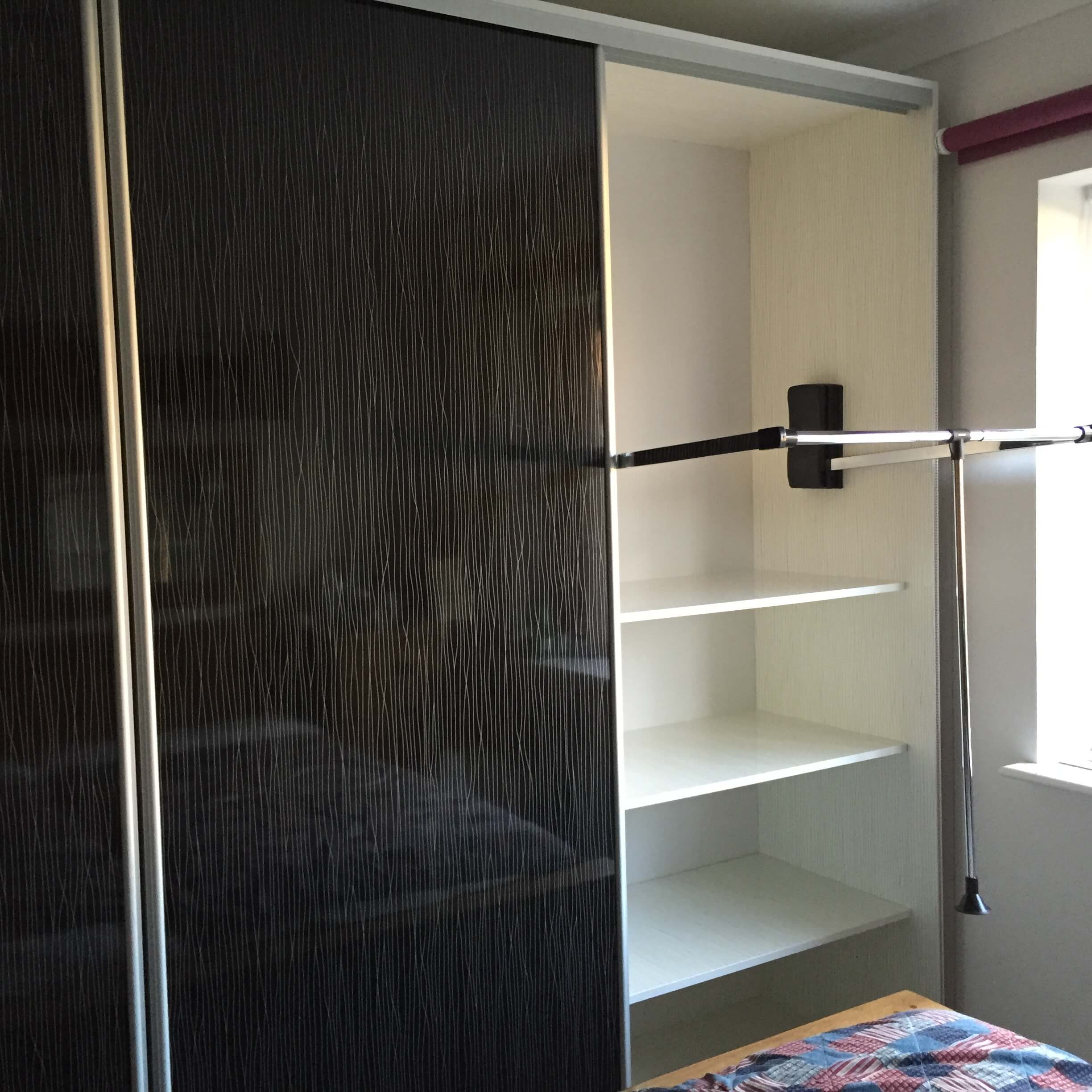 Coordinating shelves inside the closet, adding rails and drawers.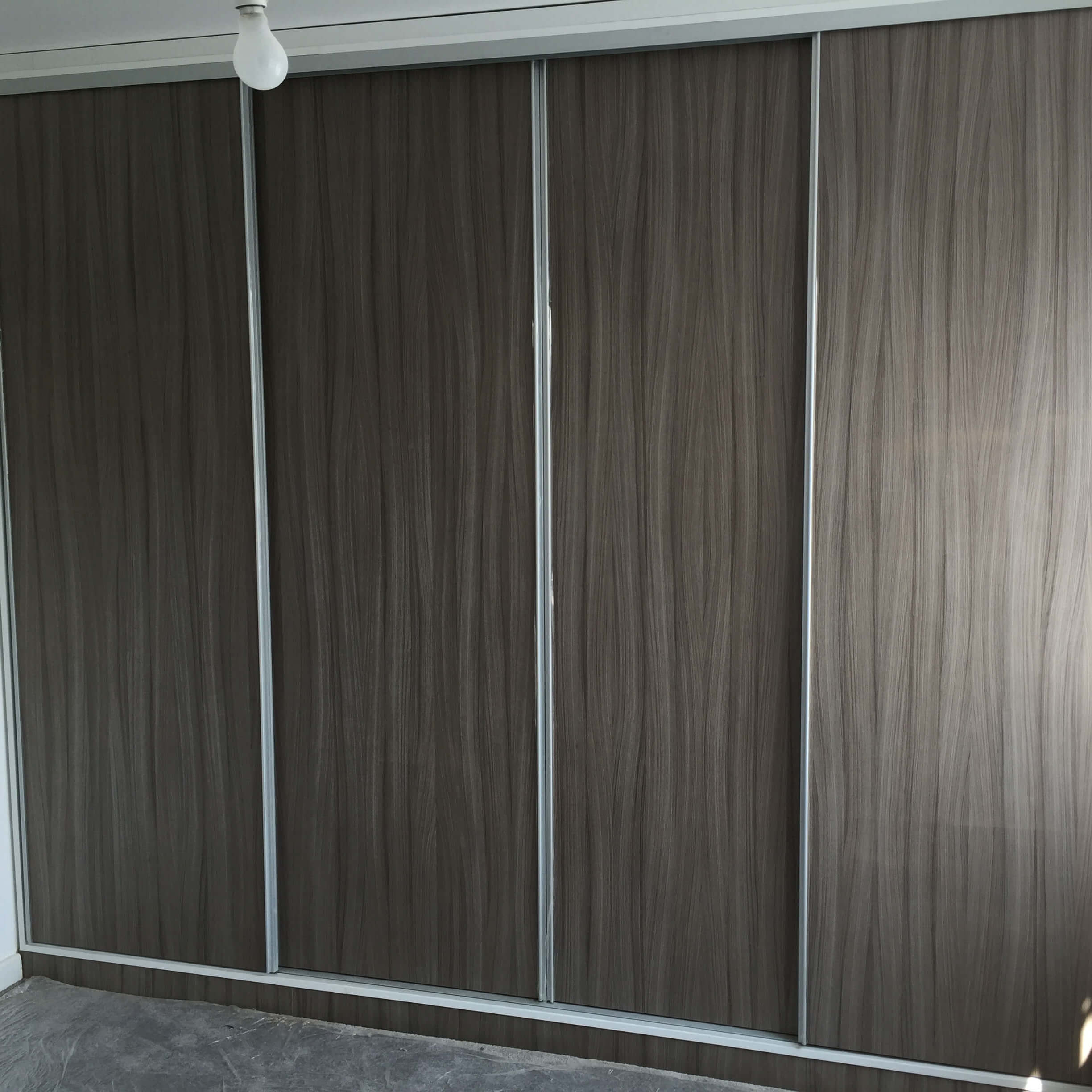 A variety of front textures to choose from to match every interior design.
If you have any additional questions, don`t hesitate to contact us.
Address
A to Z Bespoke Kitchen
2 Avebury Court, Mark Rd Hemel, Hempstead HP2 7TA