Custom-made joinery Watford – From Imagination to Reality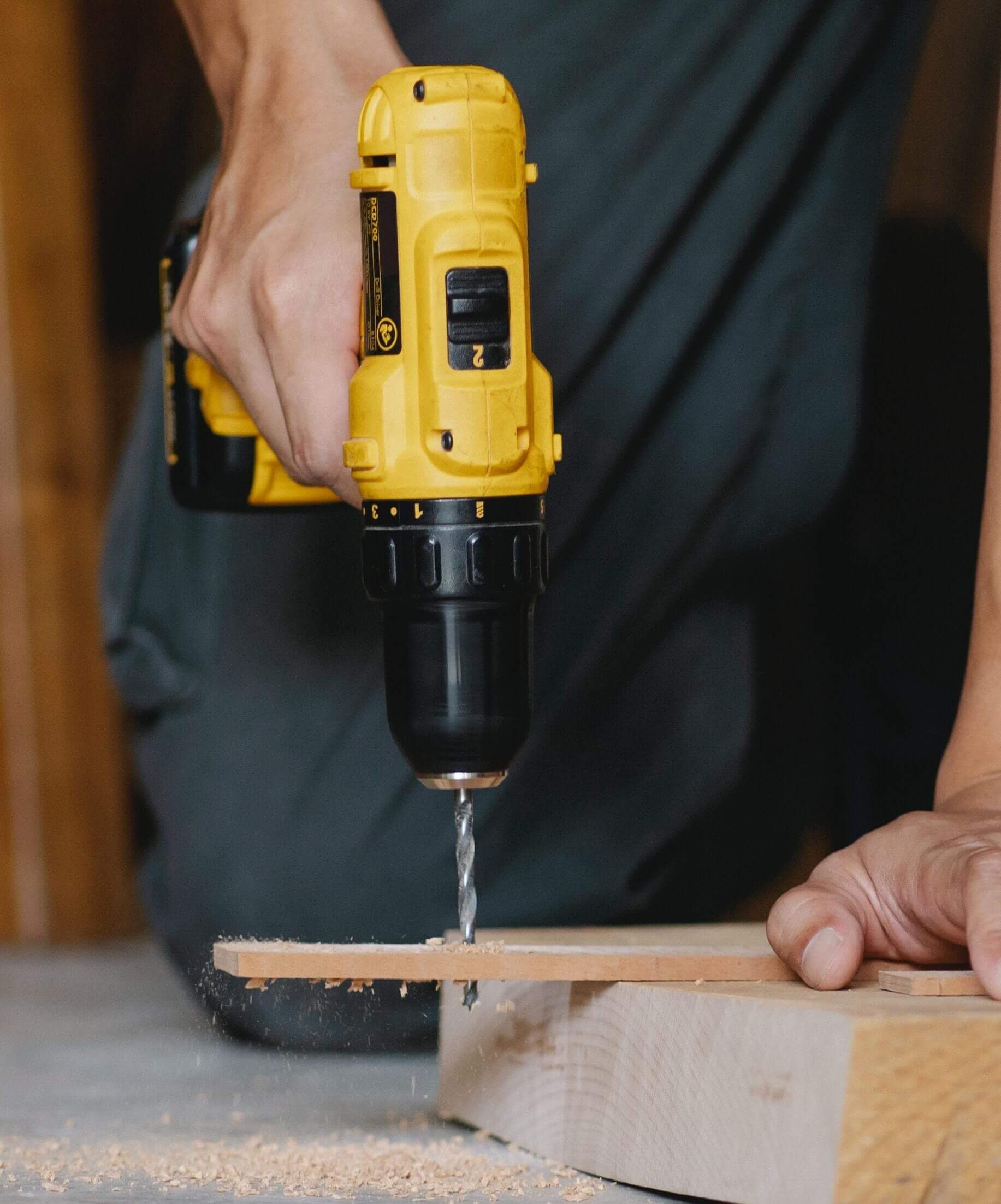 Do you want a house with unique wooden decorations? Do your storage areas need creative solutions to use the space effectively? Do you desire solid customized wooden construction elements? Do you need a wardrobe or kitchen cut out to your needs? Does your house need a creative touch? If the answer to any of these questions is yes, our services are exactly what you are looking for!
At A to Z Bespoke Kitchens, we combine quality workmanship with affordable prices to provide our clients with quality solutions designed with their needs and expectations in mind.
Bring Your Vision to Life With Bespoke Joinery Services in Watford, Hertfordshire

Bespoke carpentry means that you can order any shelf, cabinet, skirting boards, hanging doors, wardrobe, kitchen, or any other wooden construction that fits your requirements and taste. Wooden fittings never fall out of trend and can successfully improve the aesthetic value of your home. But that's only one of the reasons why it's the perfect solution to add to your interior design. Wood is the most classy material of all time and can add a touch of elegance to your property, but at the same time, it can blend in just as effortlessly with modern, minimalist, industrial or rustic interiors.
What sets us apart from our competitors? Our eye for beautiful interiors and our love for the work we do. We believe that each professional carpenter should always strive to combine attention to detail with ensuring the functionality of the finished product. And that's exactly what we can offer! We work till we achieve your desired results. You can count on our advice and help at every stage of the project to ensure that everything is to your liking.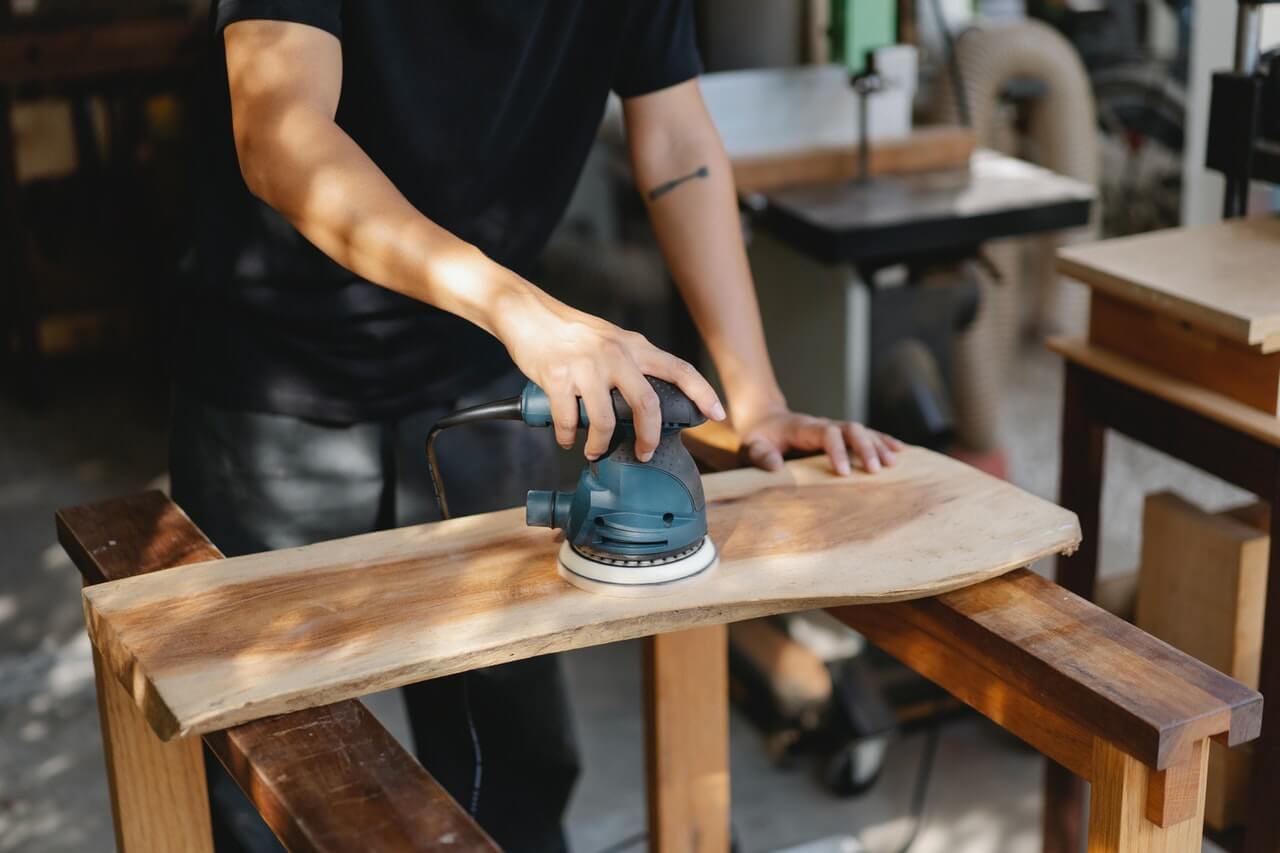 Whether you are looking for professional carpenters, joiners and designers to transform your home with custom-made carpentry or you are interested in working with us on commercial projects, we pride ourselves on our excellent reputation. We can provide quality work and friendly service thanks to our experience and expertise. While we are keen to get the finer details right, we won't forget about the larger picture. Our clients say we helped them find solutions, inspiration, and style.
If you have any additional questions, don`t hesitate to contact us.
Address
A to Z Bespoke Kitchen
2 Avebury Court, Mark Rd Hemel, Hempstead HP2 7TA