Custom-made joinery Watford – From Imagination to Reality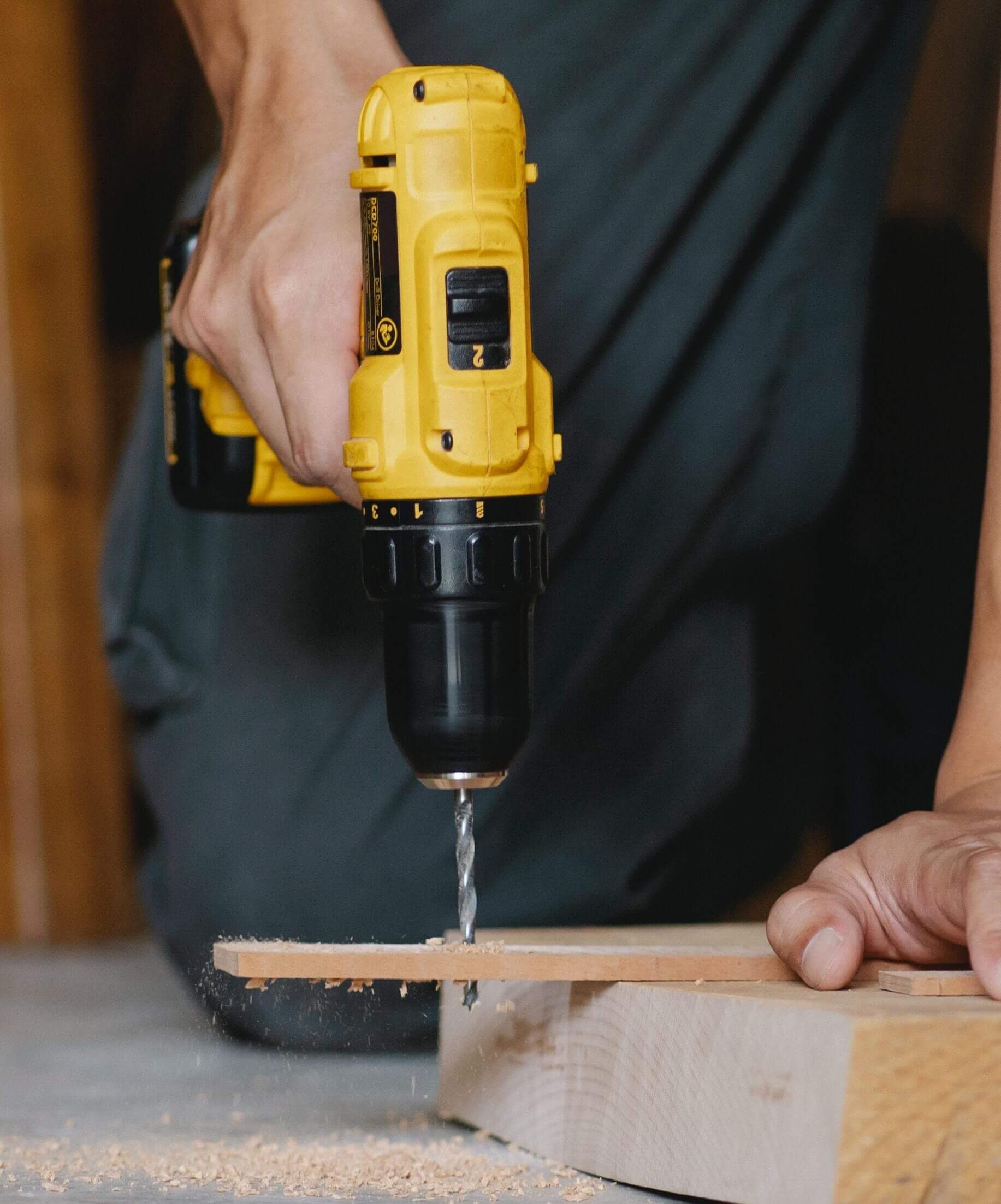 Do you want a house with unique wooden decorations? Do your storage areas need creative solutions to use the space effectively? Do you desire solid customized wooden construction elements? Do you need a wardrobe or kitchen cut out to your needs? Does your house need a creative touch?
Bespoke joinery Watford provides solid carpentry service in your area. Whenever you need to upgrade your house with wooden fittings, we can help you. Bespoke joinery means that you can order any shelf, cabinet, wardrobe, kitchen, or any other wooden construction that fits your requirements and taste. It's the perfect solution to bring coziness into large rooms and functionality into small ones. Wood is the most classy material of all time. Wooden fittings never fall out of trend and can successfully improve the aesthetic value of your home.
We have an eye for beautiful interiors and love our job. We work till we achieve your desired results. You can count on our advice and expertise. While we are keen to get the finer details right, we won't forget about the larger picture. Our clients say we helped them find solutions, inspiration, and style. Test it for yourself.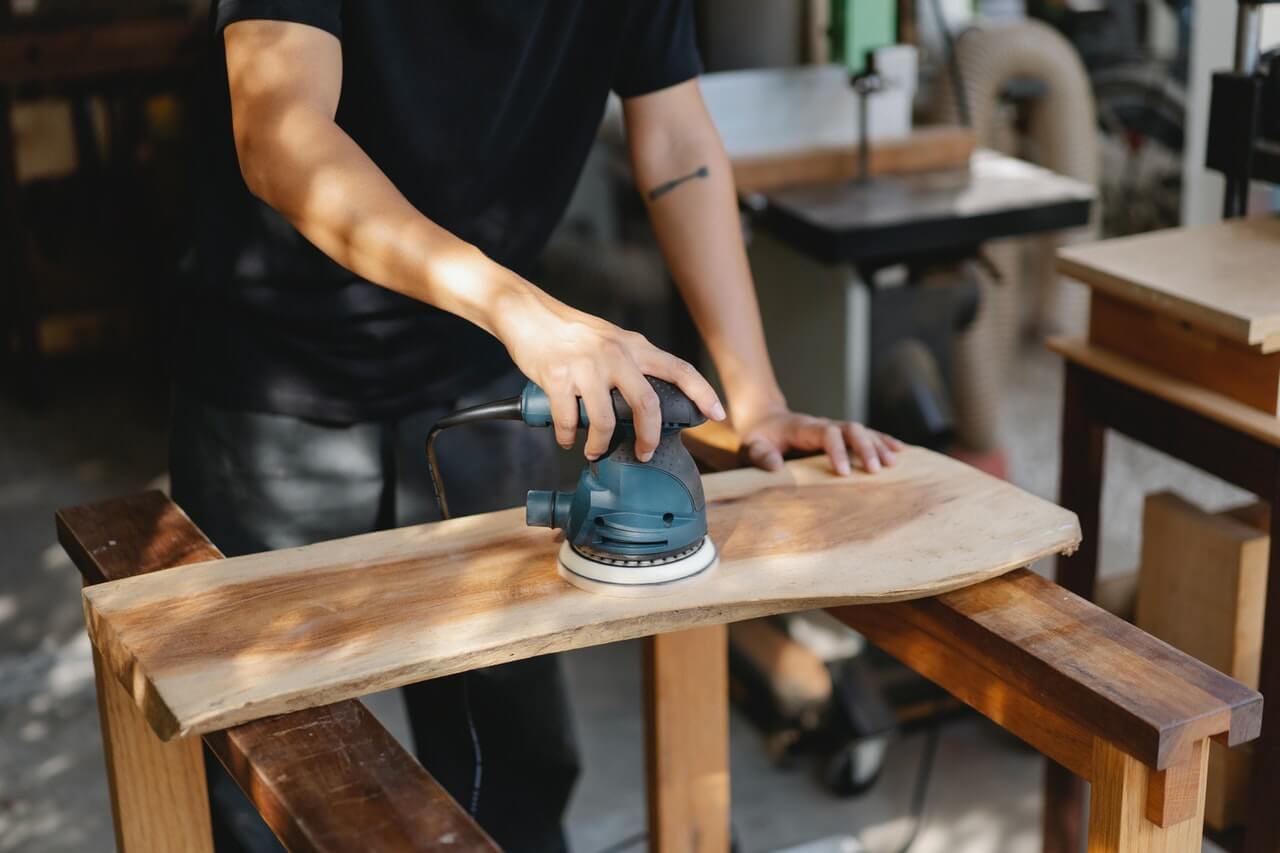 If you have any additional questions, don`t hesitate to contact us.
Address
A to Z Bespoke Kitchen
2 Avebury Court, Mark Rd Hemel, Hempstead HP2 7TA