Bespoke joinery Luton – Create Your Ideal Home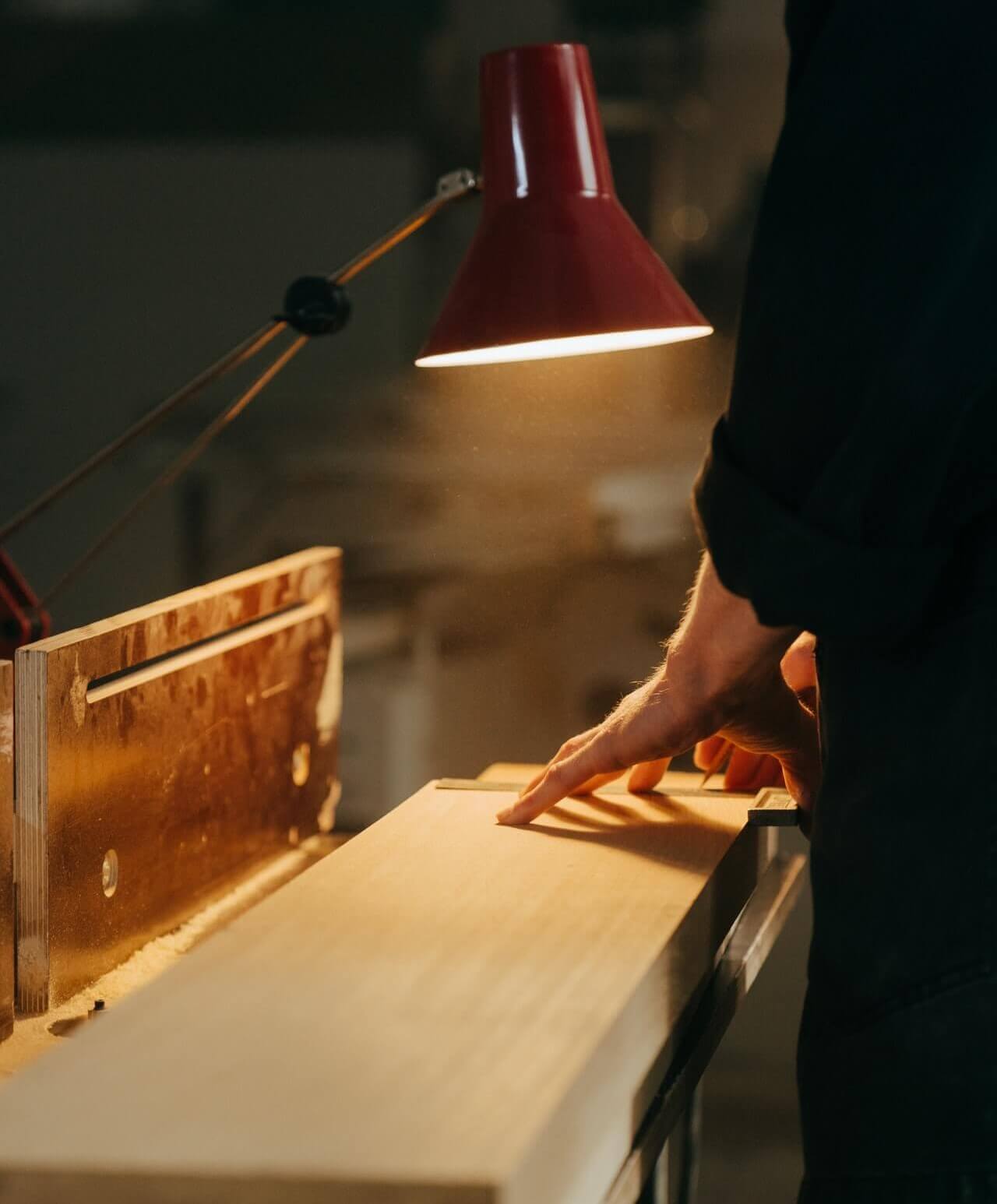 Does your home need solid carpentry? Do you need more storage? Does your home have space that is not used to its full potential? Do you dream about getting wooden fittings? Do you want a wardrobe that fits all your non-standard equipment?
If you care about the design of your home, bespoke joinery is the solution you're looking for. You can get fitted, highly customized furniture. The only thing you need to do is to decide what your needs are. What will be its function? Where will it fit? You may choose any piece of furniture, windows, doors, shelves, wardrobes, or decorations. The sky's the limit.
We're professional, experienced, and passionate about our work. We care about details you may not even notice. Due to years of experience working on bespoke joineries, we also understand our clients' needs. We offer suggestions on how the space could be used. We share with you our designs that have a proven track record. When you come to us with a problem, we'll offer a few solutions you can choose from. We can inspire you to discover the style that suits your character. We've worked on creative projects, and we're not scared of creative tasks.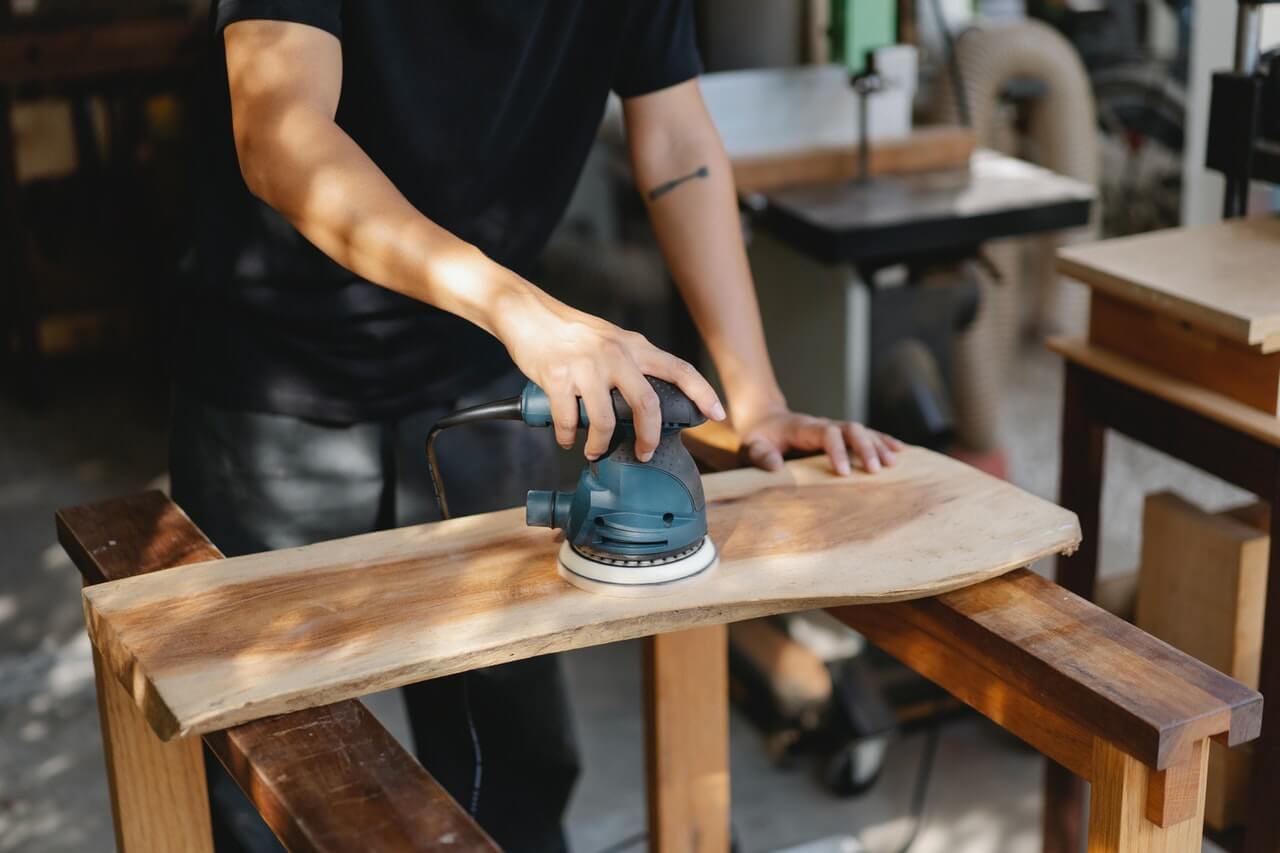 If you have any additional questions, don`t hesitate to contact us.
Address
A to Z Bespoke Kitchen
2 Avebury Court, Mark Rd Hemel, Hempstead HP2 7TA