For those of you that value tradition, classic wardrobes will be a perfect choice. We offer Bespoke wardrobes in London , for those of you trying to combine traditionalism with modernity.
Classic wardrobes have been a trend for a very long time and a lot of us still choose them for our homes. A to Z provides these wardrobes in a lot of styles, adding new trends. Don`t be afraid that it won`t fit because our team will make all the measures needed to create the wardrobe of your dreams.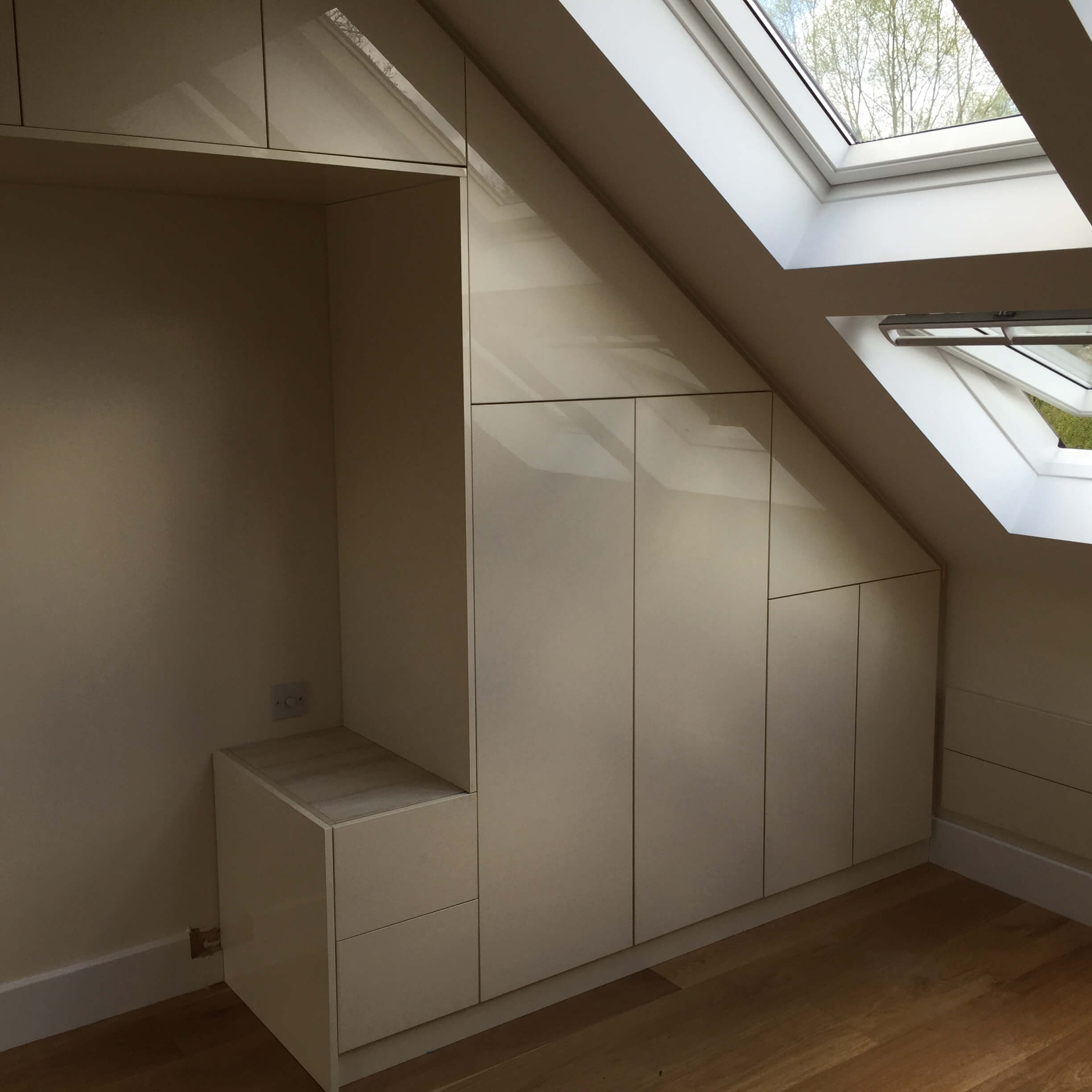 Classic wardrobes can always be rearranged.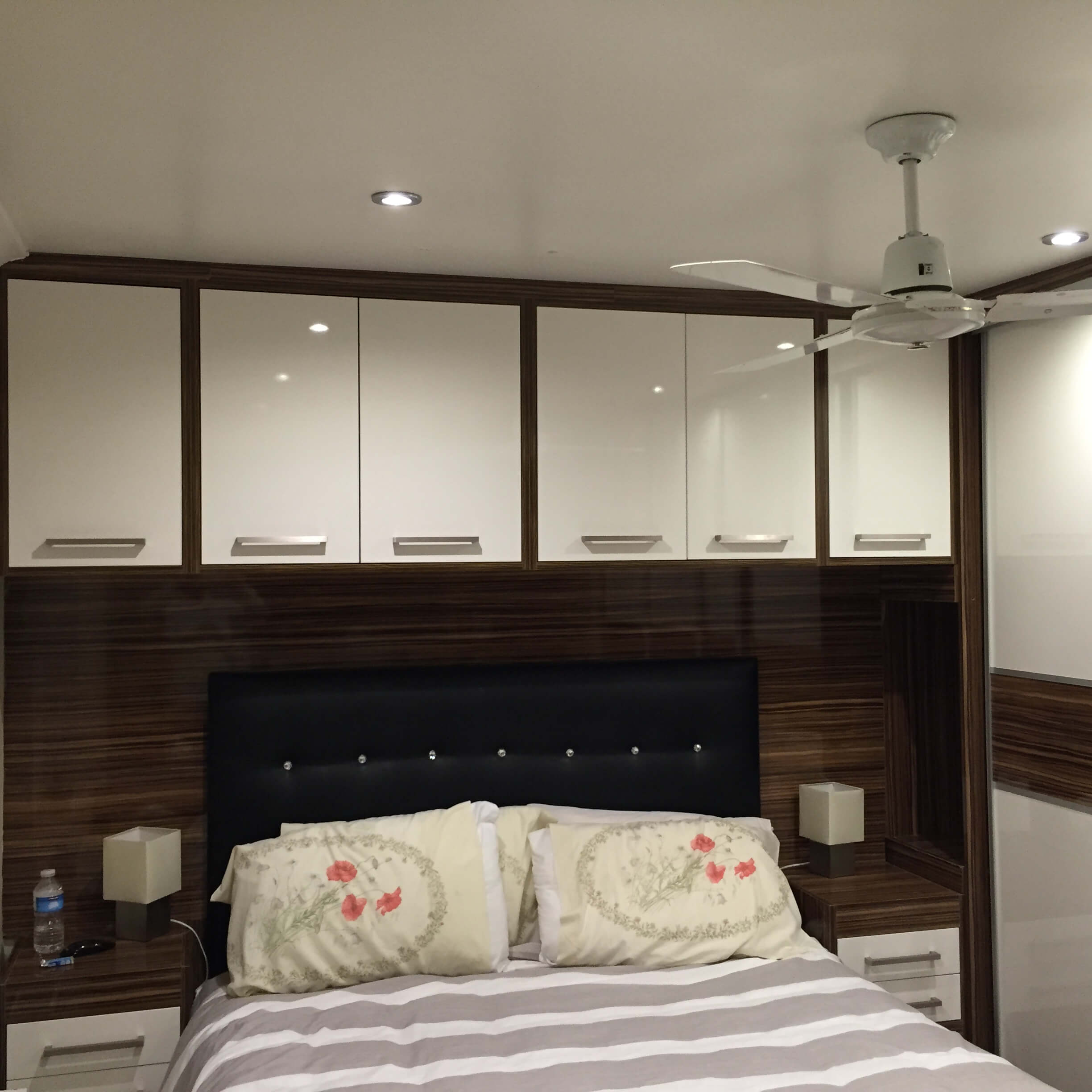 You can change the style of the wardrobe.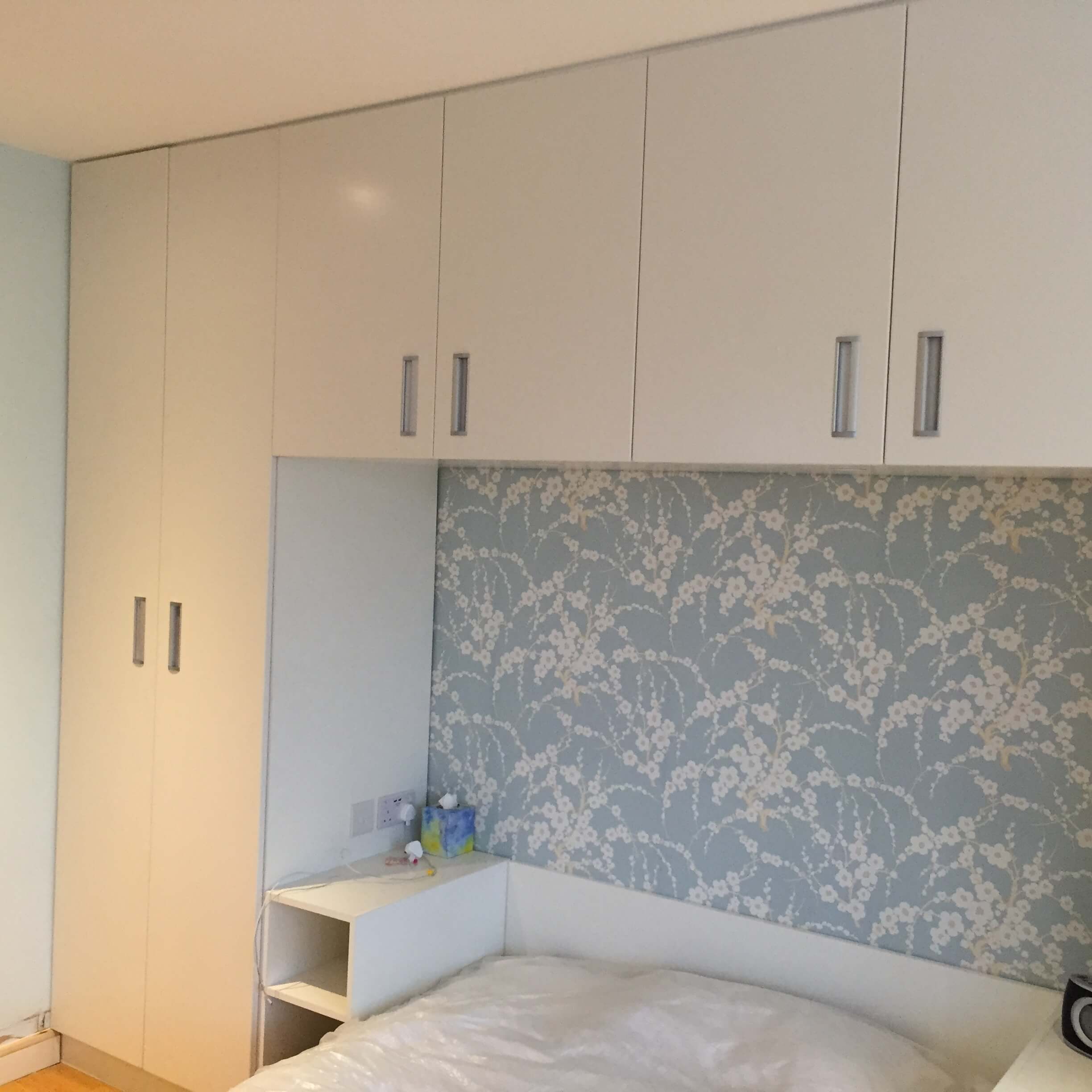 Matching it with different elements in your room.
If you have any additional questions, don`t hesitate to contact us.
Address
A to Z Bespoke Kitchen
2 Avebury Court, Mark Rd Hemel, Hempstead HP2 7TA